ICS ELEGANT NET Cash Register blue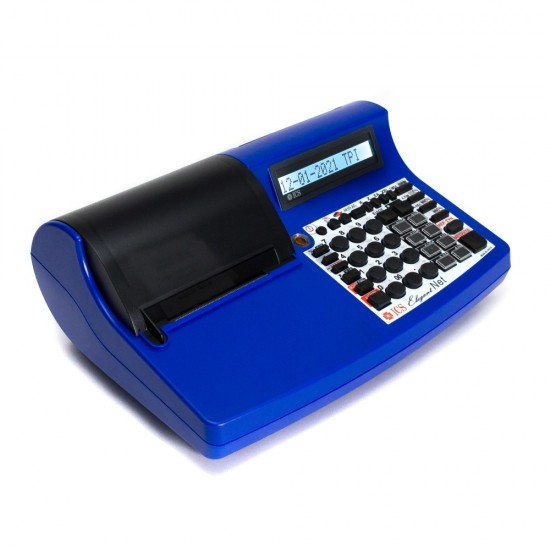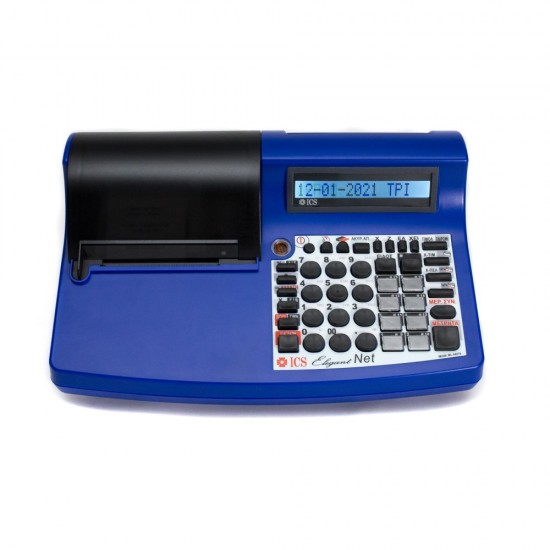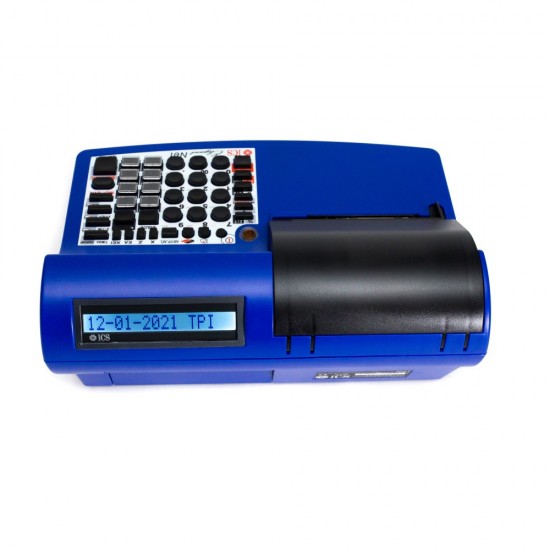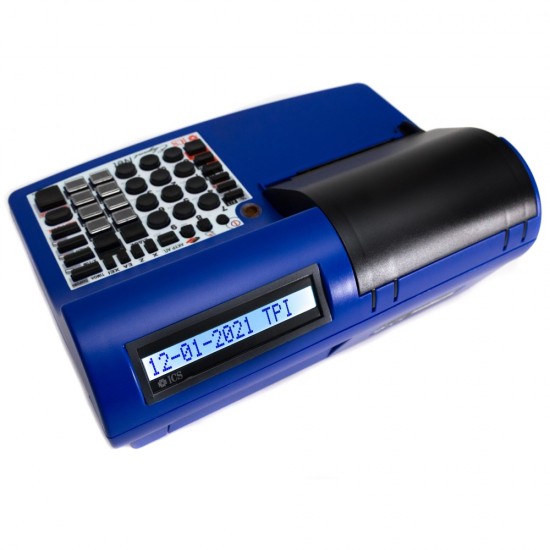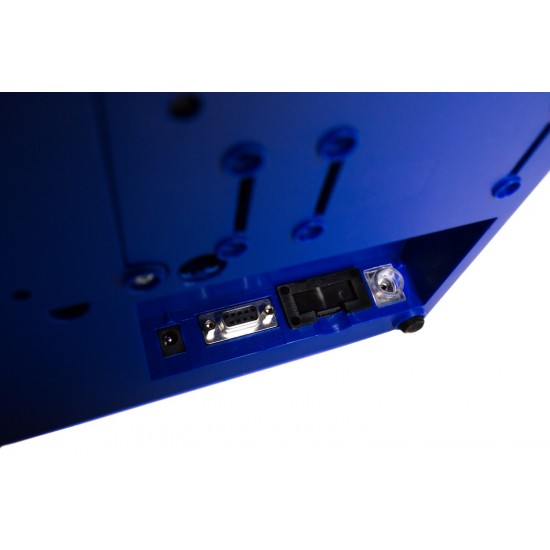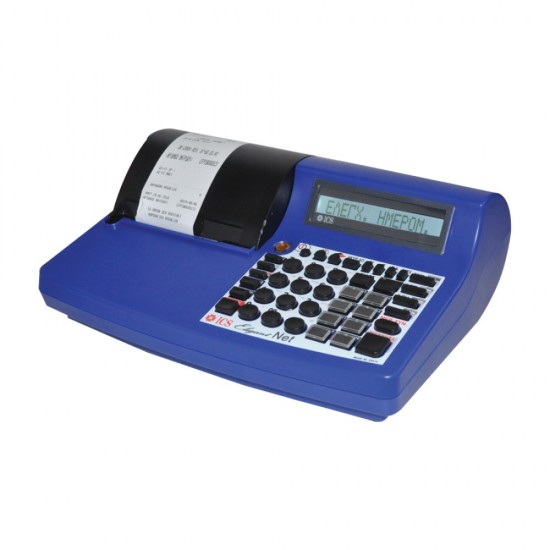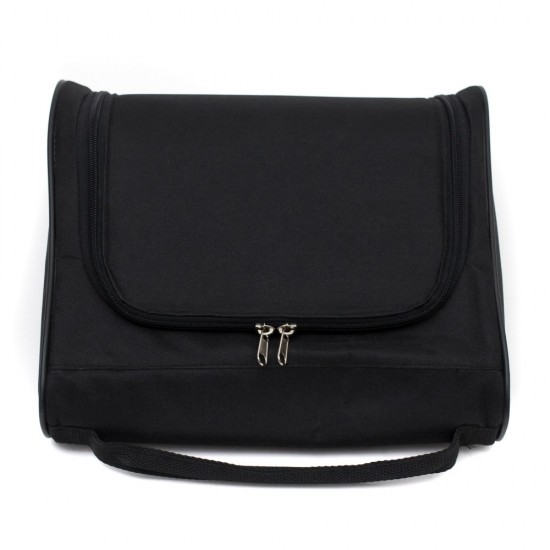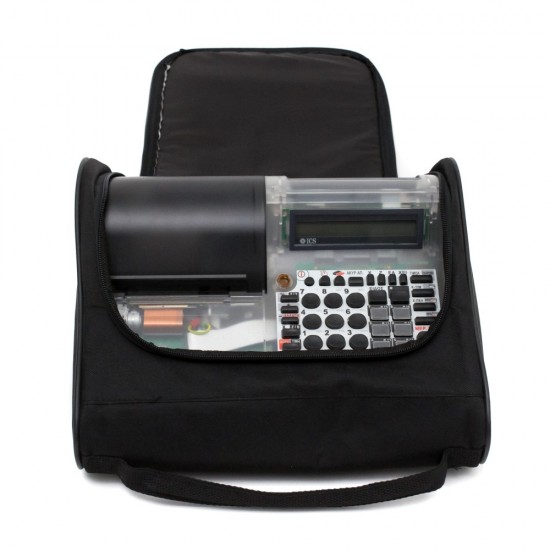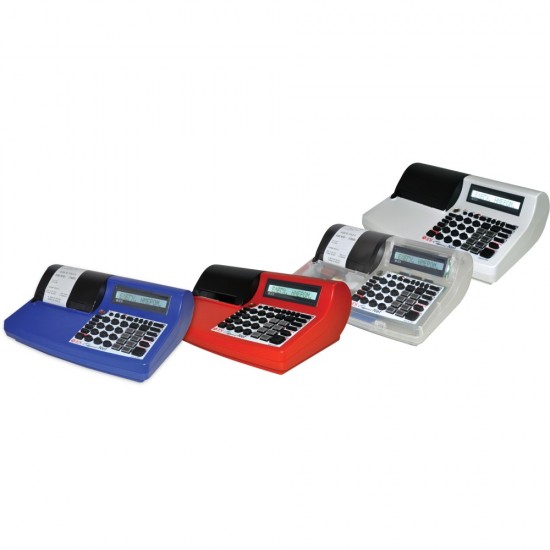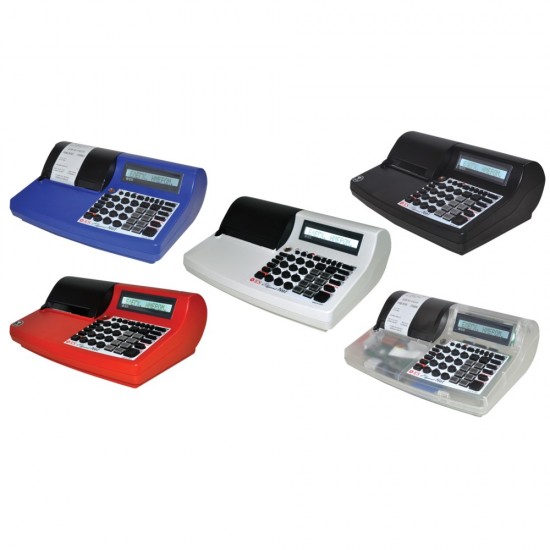 ICS ELEGANT NET Cash Register blue
Cash register ICS ELEGANT NET blue.
Portable cash register with advanced capabilities. Supports GIS connection and automatic time synchronization with WiFi-GPRS. Description of sections with 22 characters, description of items up to 66 characters (ideal for butchers). Customer file management for invoicing and the ability to send emails, businesses. Fujitsu thermal printer made in Japan, print speed 170mm/sec, maximum paper width 57mm and maximum diameter 80mm (80 meters). Available in 5 colors: white, black, blue, transparent, red and transfer bag optional.
Specifications
Cash Register
Sections
16 (8 in first level and 8 in second level) With a description of 32 characters. Supports preset price and automatic discount. With amount limit control on sale.
Variations/Items
Up to 100,000 items. With a description of up to 66 characters (ideal for butcher shops). Barcode (also for weighing items). Warehouse control. Supports automatic discount.
Users
20 operators (22 character description) using password. Supports deactivation per receipt.
Payments
26 open programmable payment methods
Reports
Daily – Periodical Sets. Period sections. Collection period. Daily – Magazine items. Operators. Hourly.
Receipt
Title of 7 lines/32 characters. Graphic printing. 4-line thank you message with 22 characters.
Printer
Fujitsu thermal printer made in Japan. High speed (170mm/sec). Double-height character printing, Maximum paper width 57mm. Maximum diameter 80mm (80 meters).
Server Transmission
Connects to WiFi, Ministry, e-mail and Cloud Server
Keyboard
42 keys (water proof). Instant Print Keys Reports X, Z.
Monitor
Alphanumeric LCD Back Light
Communication Ports
Serial port for connection to PC, Scales, Scanner etc.
Digital Interface
Comes with (220VAC input/14VDC output) power supply (for battery charging). Includes internal long-lasting rechargeable lithium battery (2000mAh). Battery charge status display.
Dimensions cash register
20cm x 30cmx 12cm
Cash register connection
Operate as a fiscal printer with almost all of its commercial applications. Ability to send Email with the receipts of the Day (optional). GPRS (optional).