SE-200 Coin Counter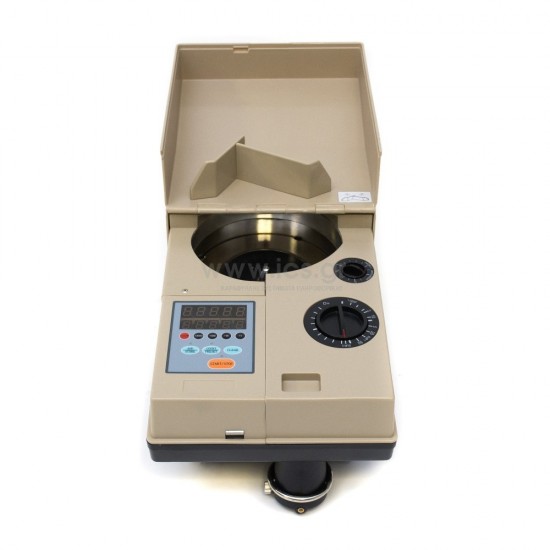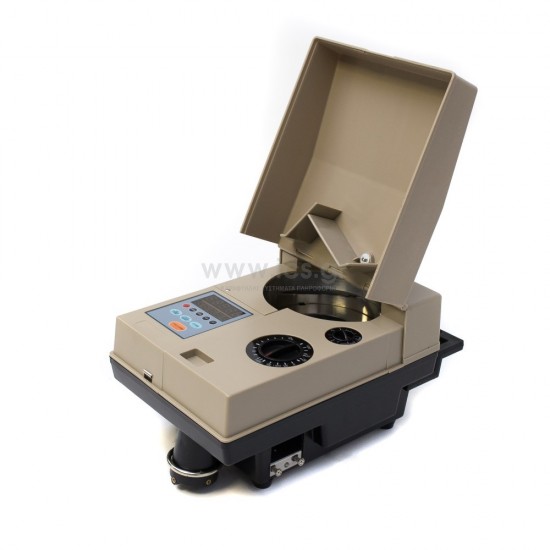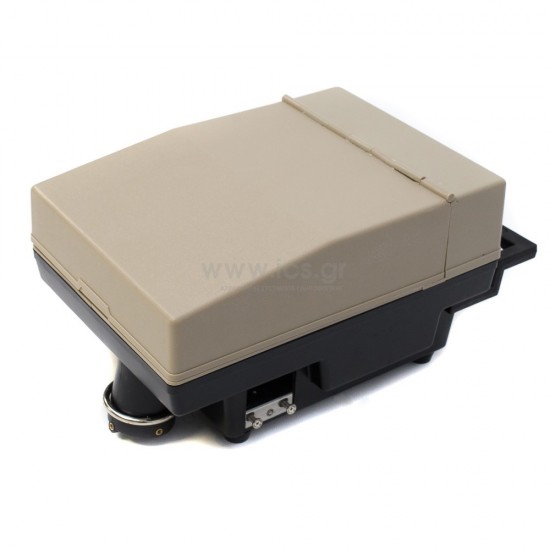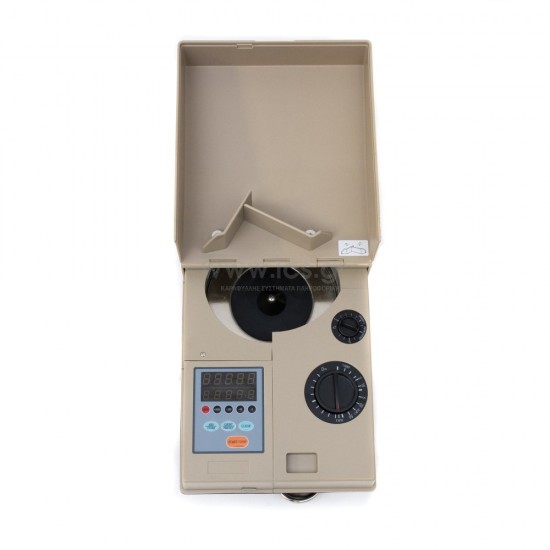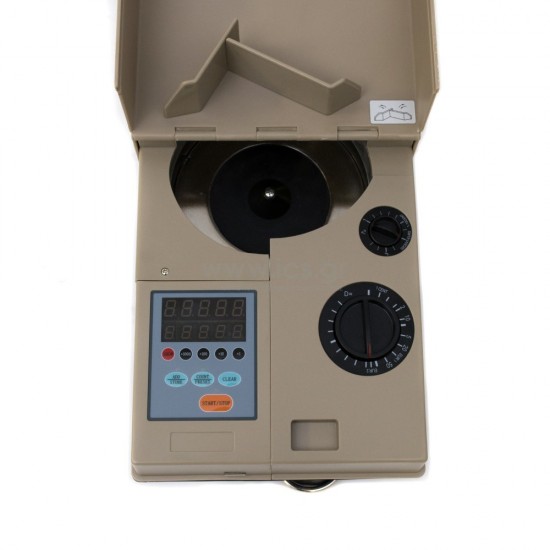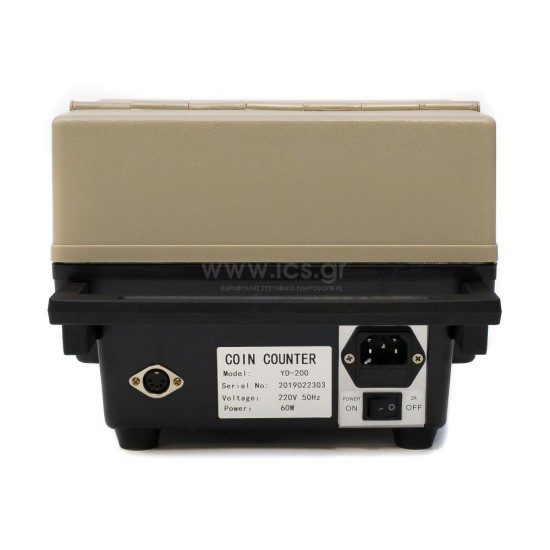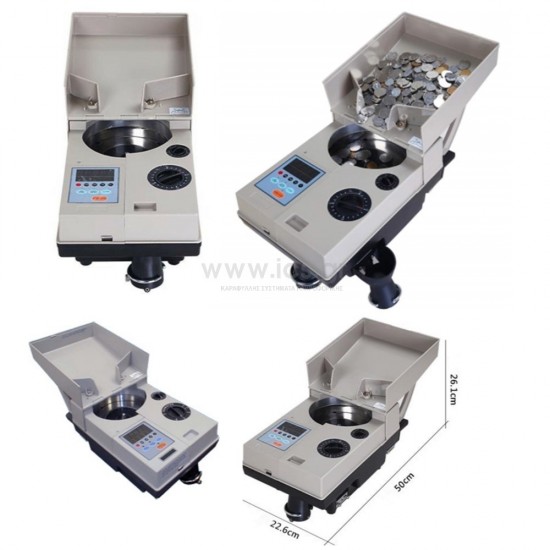 SE-200 Coin Counter
Coin Counter SE-200 heavy duty
Supports different settings for diameter and thickness of coins. Its electronic sensors guarantee a high level of accuracy and reliability through the counting process. It has three counting modes: batch, total and user defined. Reverse spin for jam fixing. Simple, high speed operation. Easily readable, incremental LED display. Pre-selectable bag stops. Quiet operation.

Specifications
Coin Counters
Hopper capacity
1.000-2.000 coins with extended hopper
Speed coin counter
1.500 coins/minute
Coins
Coin diameter: 15-34mm/ Coin thickness: 1.0-3.4mm/
Power
AC 200V /50Hz, 0.5A. AC 110V/ 60Hz 0.7A
Dimensions coin counter
380x230x180mm
Weight coin counter
8Kg
Additional features of coin counter
Power consumption: 60W/ Form of counting: Counting/separating/ bagging/ packaging according to the diameter and the thickness of the coin.