P2C-J150 Touch POS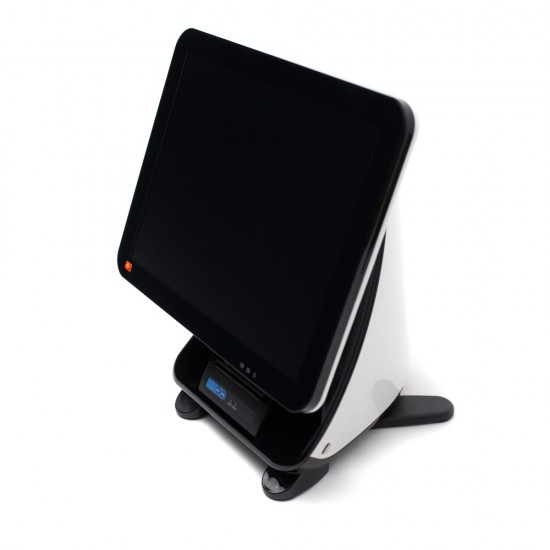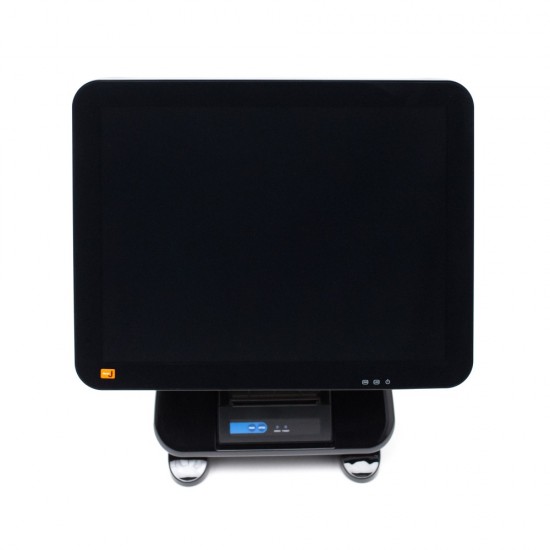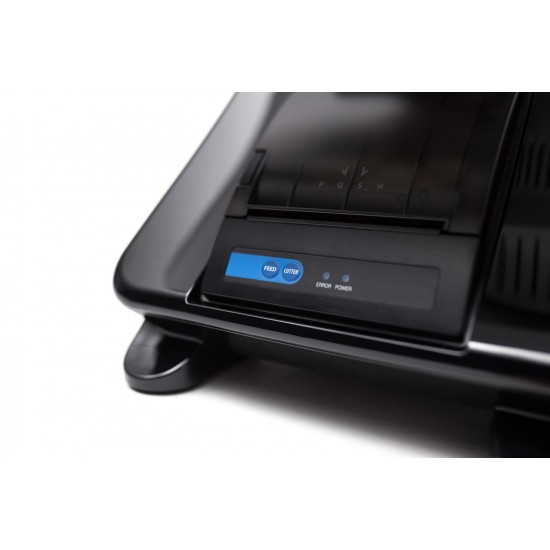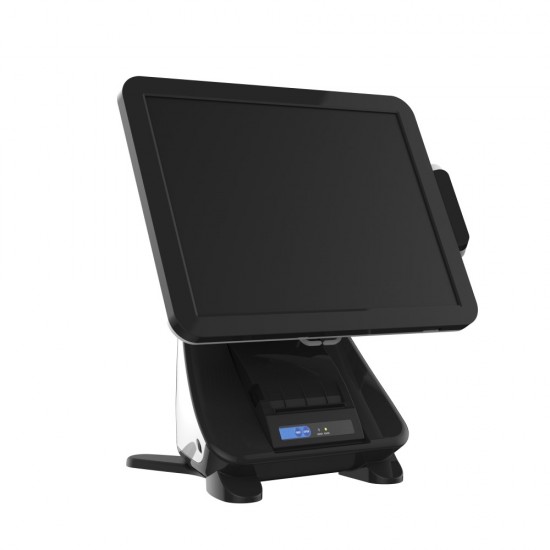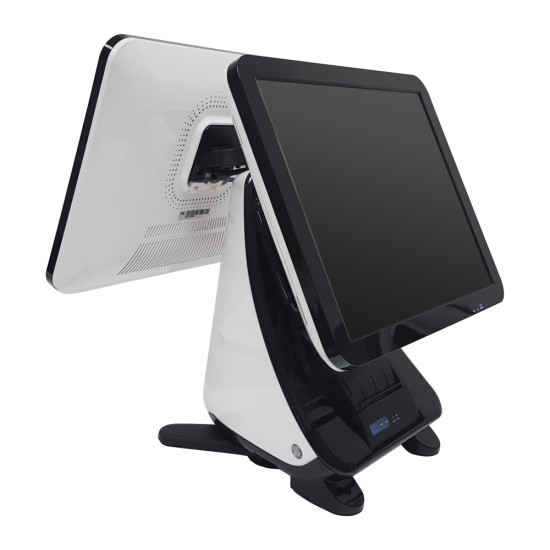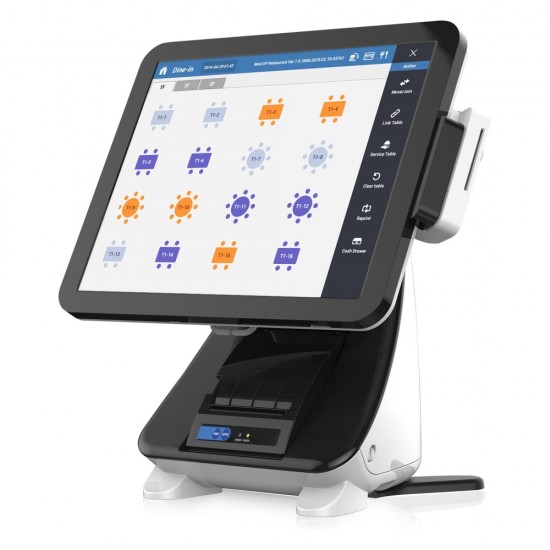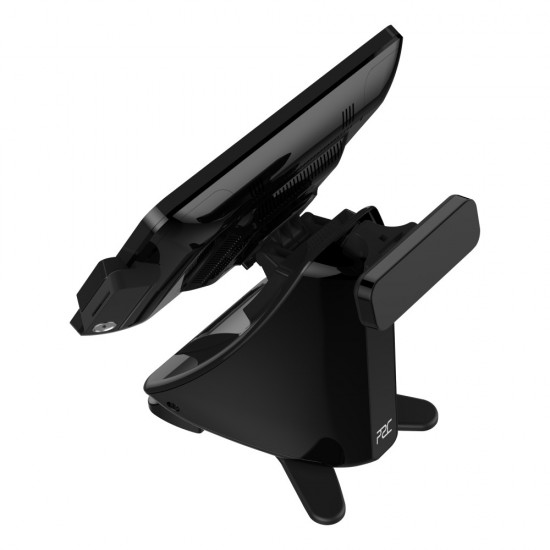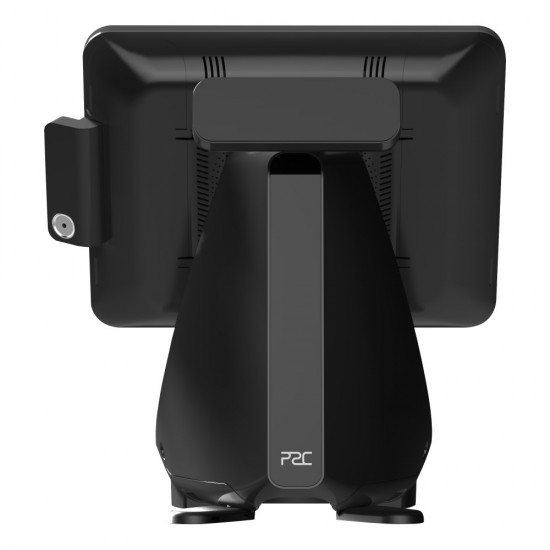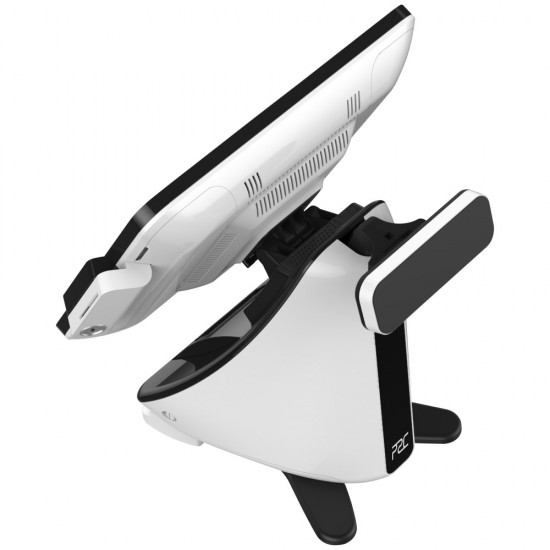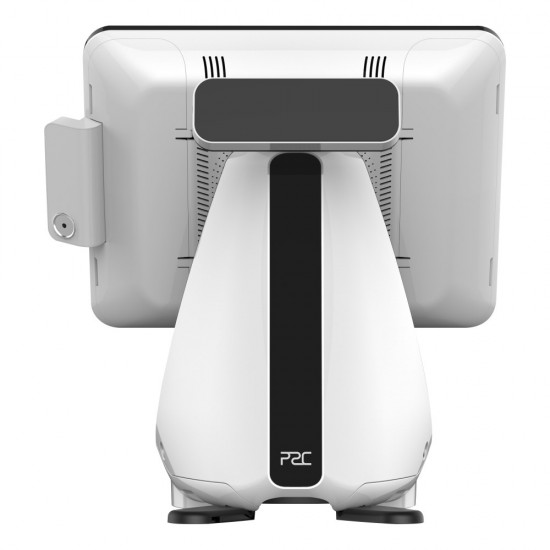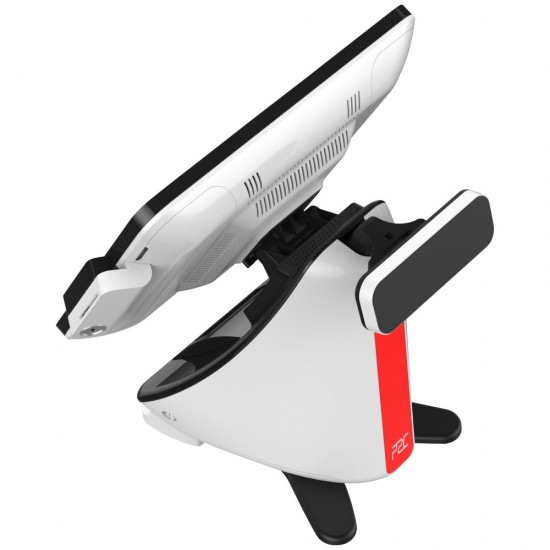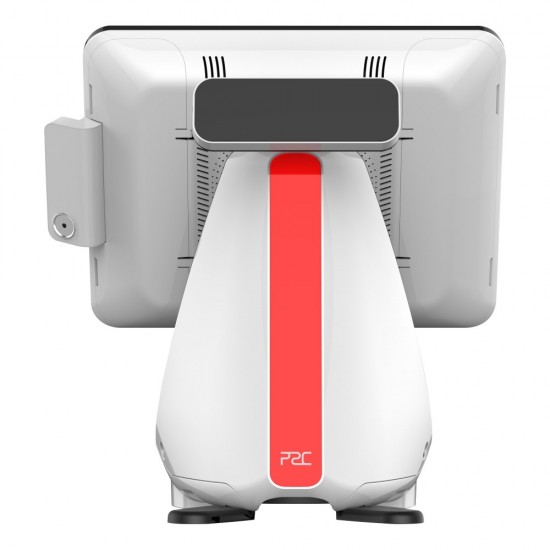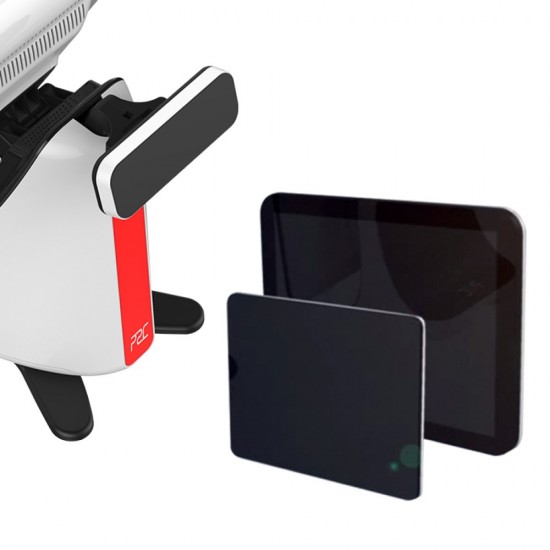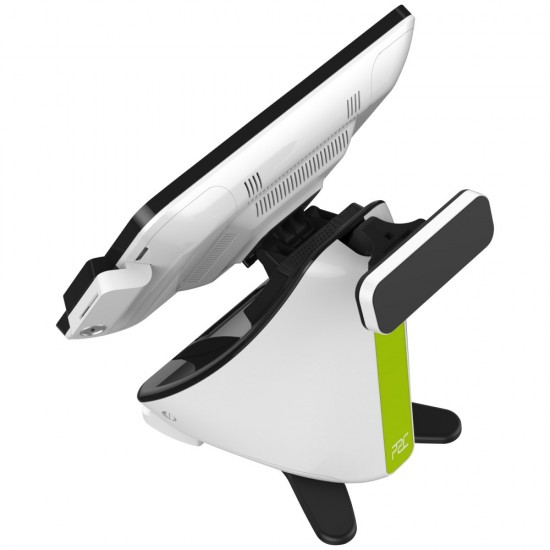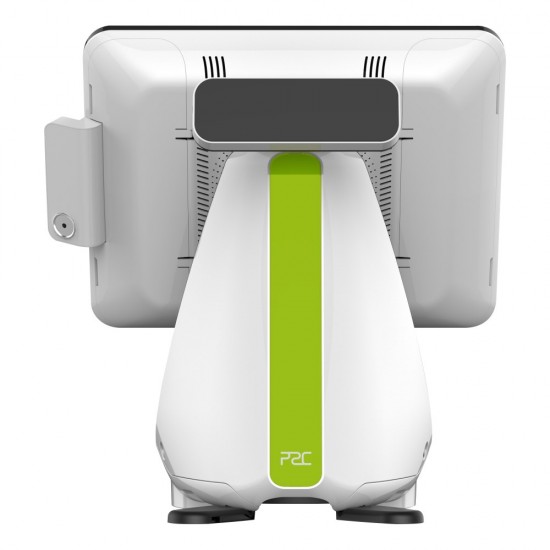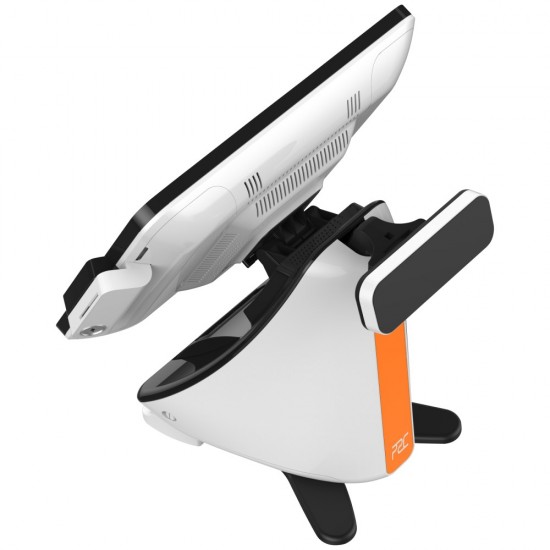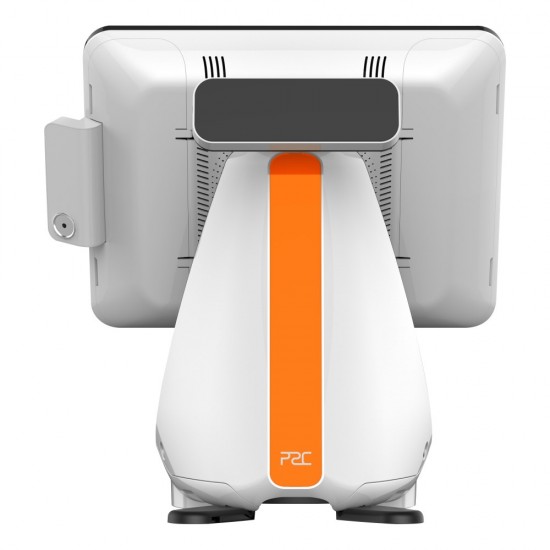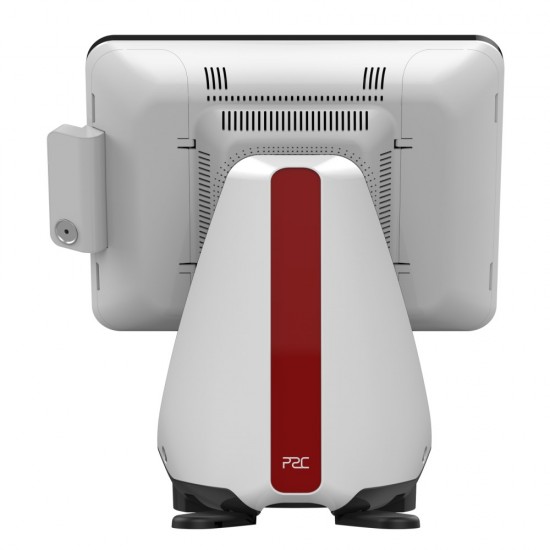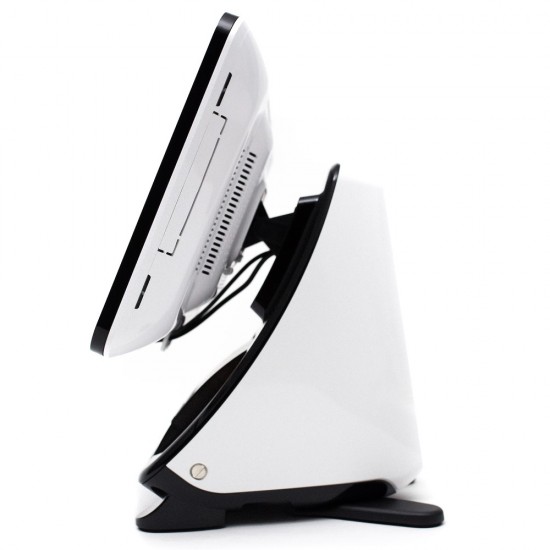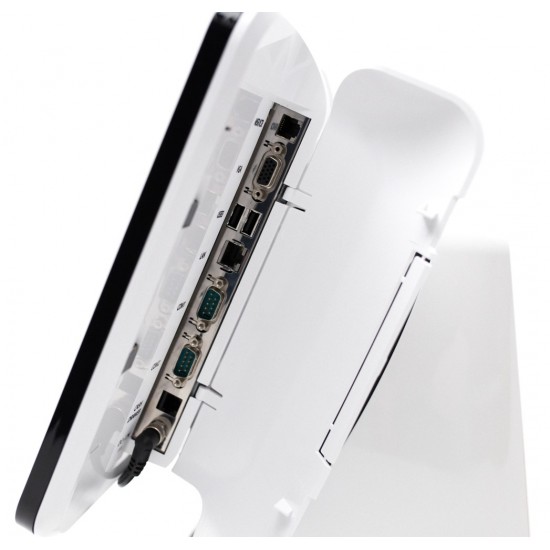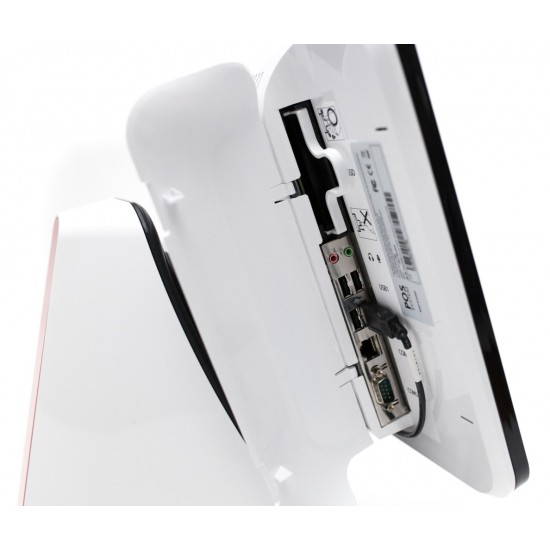 P2C-J150 Touch POS
Touch POS P2C-J150
Multi-Simple POS System P2C-J150 Series. All-in-One POS with Internal Printer! Low heat, near-silent, fanless method implemented! Applied secured module to protect private information.(EMV Certified). Multi-Simple POS System. P2C 150 Series! Simple design with built-in printer to save space and easily maintain. Change the body color for your store theme. CPU: Intel® Celeron® J1900(2.42GHz) Quad Core Processor (2M L2 Cache).
Specifications
Touch Systems
Monitor
15" with LED Backlight
CPU
Intel® Celeron® J1900(2.42GHz) Quad Core Processor (2M L2 Cache)
Memory
4GB up to 8GB DDR3
Disk
SSD 64GB(Default) up to 256GB
Operating System
Windows 7, Windows 8.1 Windows 10,Linux
Resolution
1024 x 768
USB Ports
5 x USB 2.0
Serial Ports
2 x DB9(powered on pin 9)-Power Selectable by BIOS(0V, +5V, +12V), 1 x DB9(Can be used for DVR, optional)/ 1 x RJ50 (Powered on pin 10)-Dedicated +5V
Ethernet Ports
1 x 10/100/1000Mbps Base T Ethernet
Additional Ports
Display Port: D-SUB 15 pins Analog VGA/ Expansion Slot: miniPCI-e/ Cash Drawer: 1 x RJ11 type (Support Epson & Star Cash Drawer)/ Audio Ports /Speaker Out: 1 X Mic-in, 1 X Audio-out / built-in 1watt Stereo Speaker.
Printer Touch Systems
Communication: UART (RS-232) or USB. Buffer Size: 1Mbytes. Paper roll: 80mm. High speed: 170mm/sec
Power supply
DC12V-5A Adaptor, 96VAC~250VAC, 47Hz ~ 66Hz 60watt.
Temperature/ Humidity
Operating: 0 ~ 50℃ at 10% to 90% humidity / 10~80% Humidity
Dimensions/ Weight
354 x 285 x 405 mm/ 6.2 Kg
Additional features Touch Touch Systems
Options: 2nd Display/VFD(CDP)/ MSR (Magnetic Stripe Reader)/ SCR(Smart Card Reader)/ Dallas Reader (i-Button).