DPOS 400 Scale with Price Calculation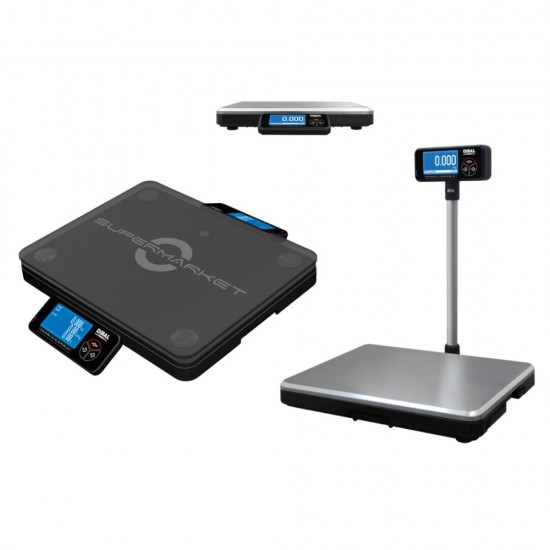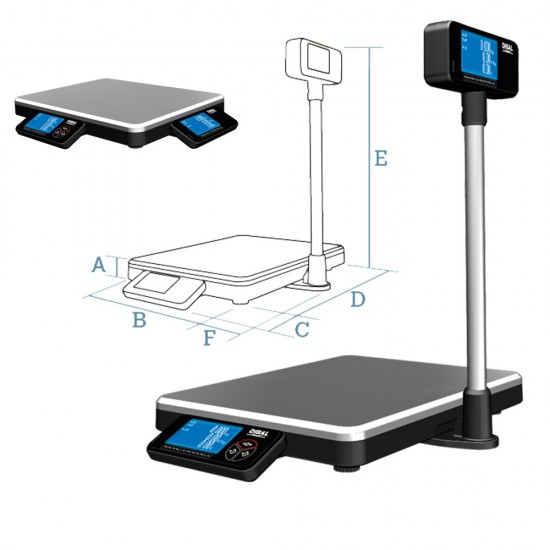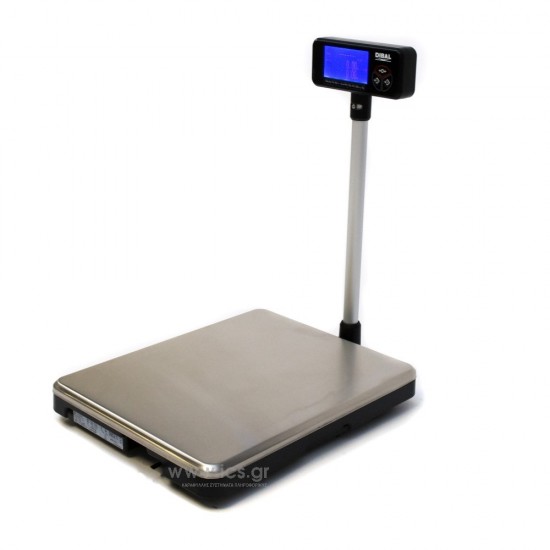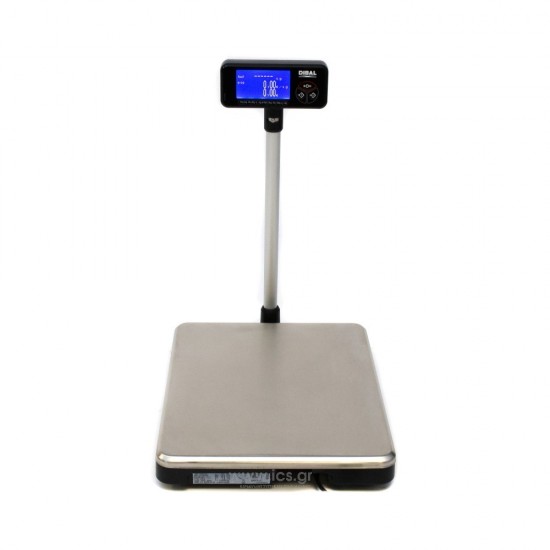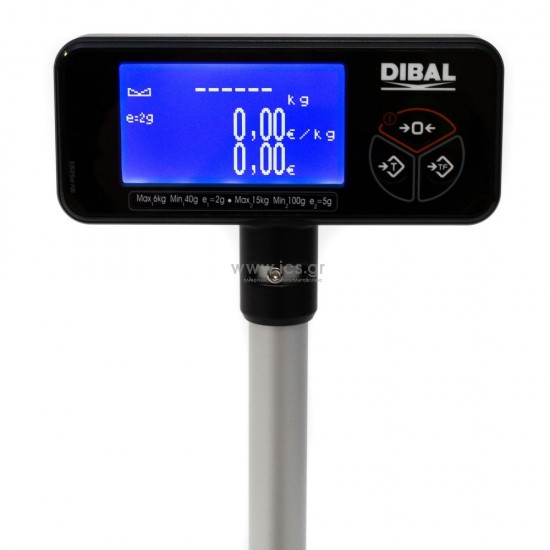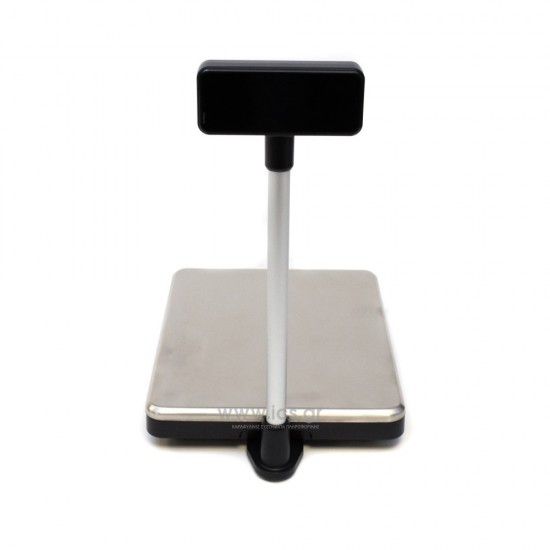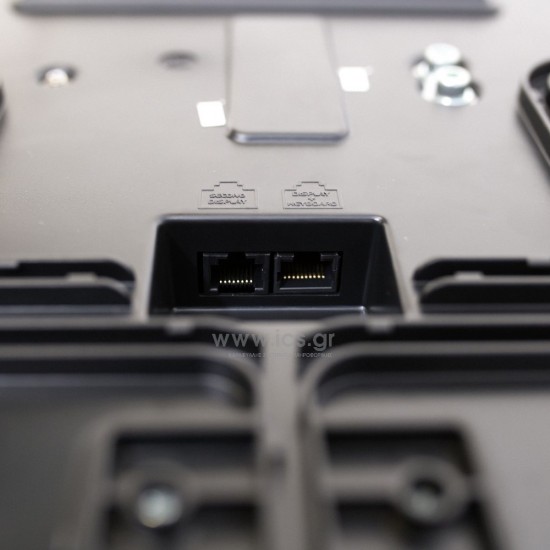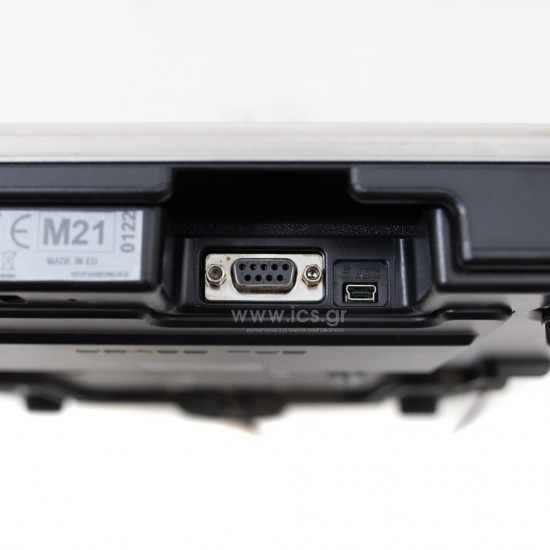 DPOS 400 Scale with Price Calculation
DPOS 400 for weight only or price computing scales, with POS or ECR connection.
One or two displays on platform or pole mounted. Weight only or price computing scale for checkout applications. Modular and modern design. Easy integration into counters. Additional tempered glass plate available. Customizable with client's logo. Valid for legal metrology. EAN heading programming (according to the communication protocol). Tare, fix tare and manual zero. Display of price in a secondary currency. Energy saving via programmable on and off back lighting switching and automatic disconnection. Power supply and communications through one single USB cable. Multi-range (3,000 divisions): 6 kg / 2 g - 15 kg / 5 g. Optional: Mono-range (3,000 divisions): 15kg/ 5gr.

Specifications
Scales
Display
LCD Display matrix graphic. Easy to install in multiple positions (1 or 2 displays). 5 digits (up to H20 mm) per display.
Keyboard
3 keys
Capacity
6 kg / 2 g - 15 kg / 5 g.
Power supply Scale
Power via USB connection, with an AC/DC adapter from 110/240 VAC to 5 V / 500 mA. Other sources through a USB connection for example with a PC.
Interface- Scale
RS-232 + USB. Communication protocols available for the main POS and ECR in the market. Multi-protocols: the communication protocol is selected in the scale (40 protocols). More protocols can be added from PC by telecharge (maximum: 60 protocols more). "OPOS" driver.
Dimensions /weight
50x275x65x345x420x45mm. Plate dimensions: L300 x W230 mm. Weight with packaging: 5.0kg.
Additional features-Scales
Available formats: flat or with pole. Construction from ABS plastic. Energy consumption 1W (approx).