Super IP68 Digital Washdown scale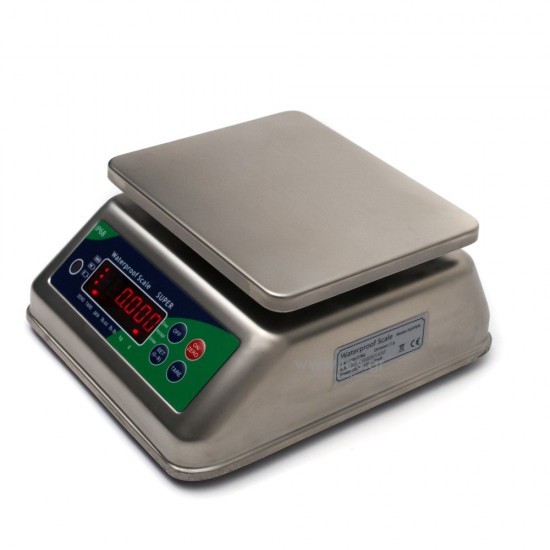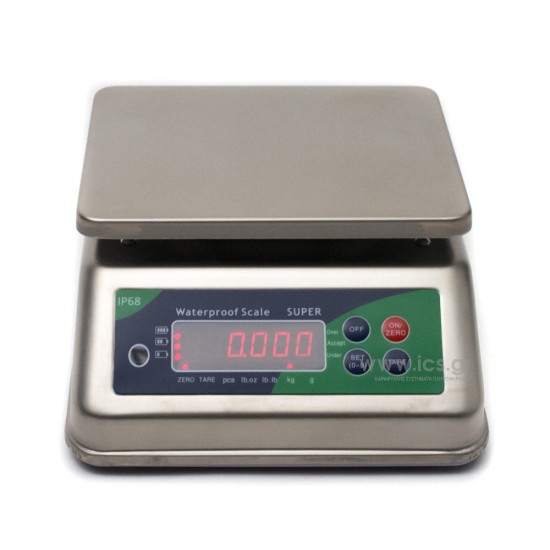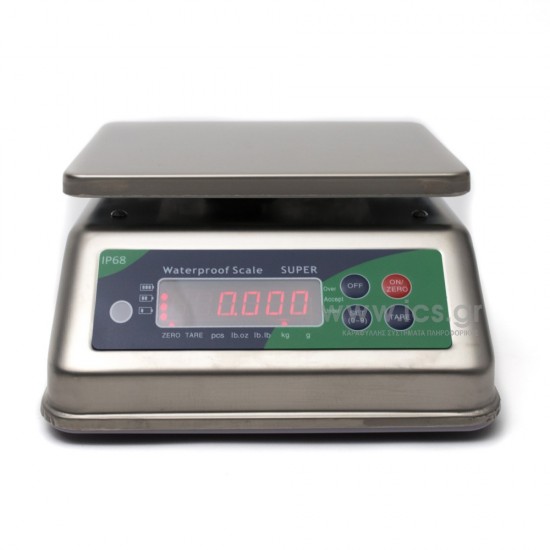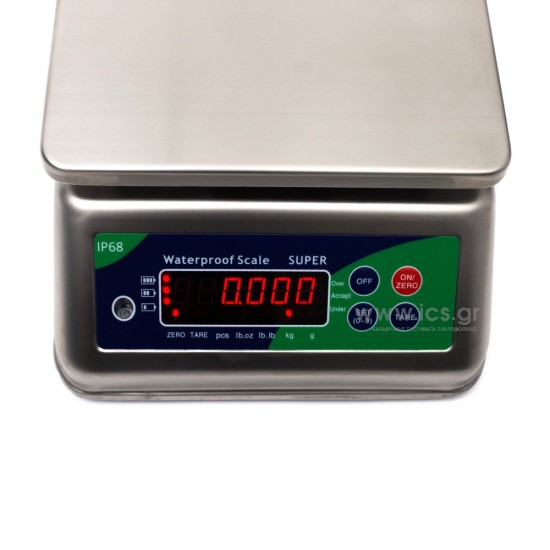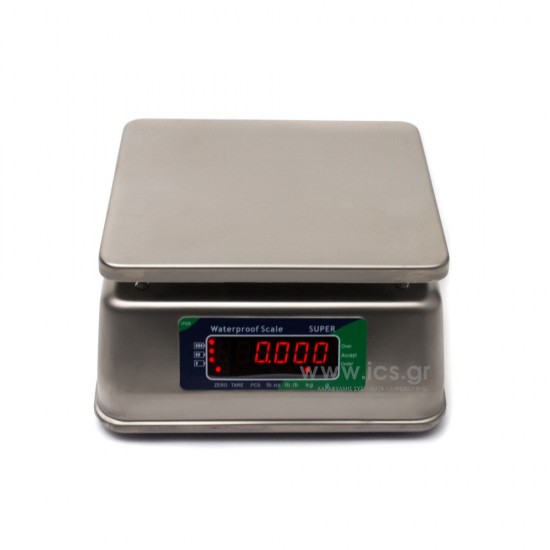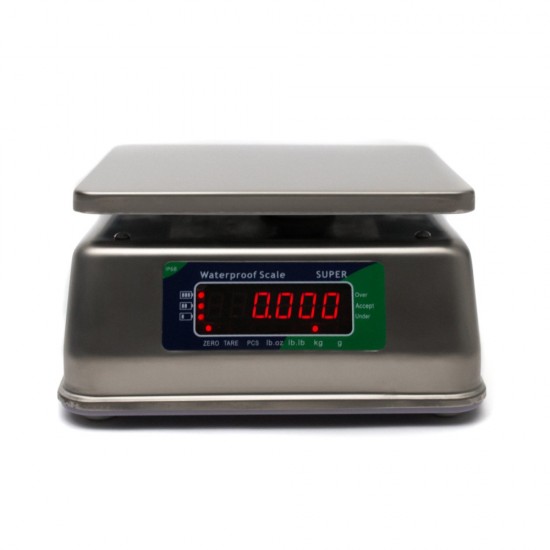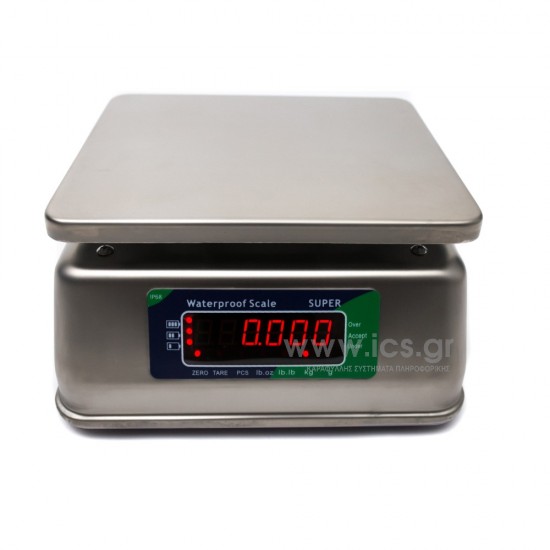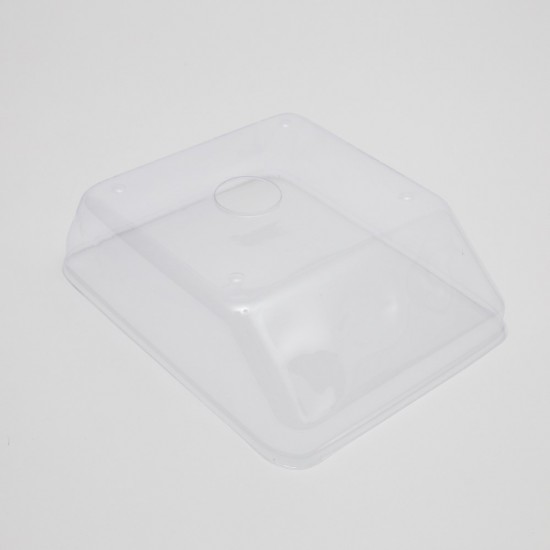 Super IP68 Digital Washdown scale
Digital Washdown scale Super IP68
SUPER Inox Washdown Scale designed with stainless steel housing. Transparent dust cover. Stainless steel pan 230x190mm. Waterproof AC/DC adaptor. Rechargeable 6V battery. New load cell protection. IP68 protection. 4 adjusting feet. Perfect for food processing fields: meat/fish/vegetable/fruit, etc. Suitable for chemistry, TI high accuracy A/D chips. Double red LED display. 4 function keys. 12 function indications. High accuracy till 1/15,000e. Multi-units exchange. Checkweigh function. Battery volume indication. Counting function.
Specifications
Scales
Display
6 digits 0.8″ LED
Keyboard
4 keys (On, Off(Zero), Tare, Set)
Capacity
3Kg/6Kg/15Kg/30Kg subdivisions 0.2g/ 0.5g/ 1g/ 2g
Power supply Scale
110V/120V or 220V/240V. Rechargeable Battery: 6V4Ah
Dimensions /weight
240 x 290 x 125mm/ Weight 20kg/ Pan Dimensions: 230x190mm.
Additional features-Scales
Operating Temperature -5°C to 35°C. Units Kg, lb, g, oz, pcs. Protection IP68. Approval CE.