C20 2616 Price gun Blitz Italy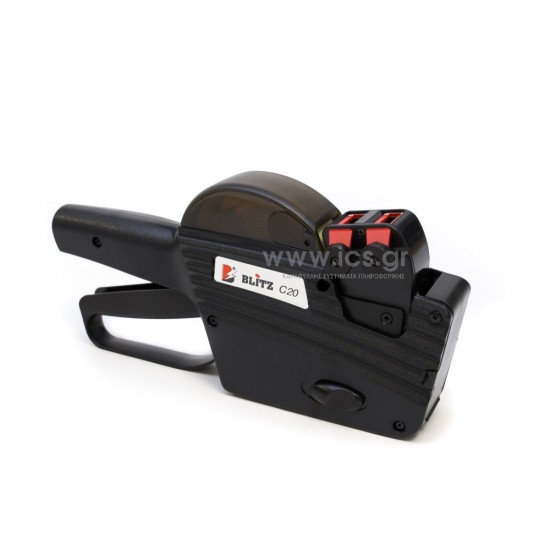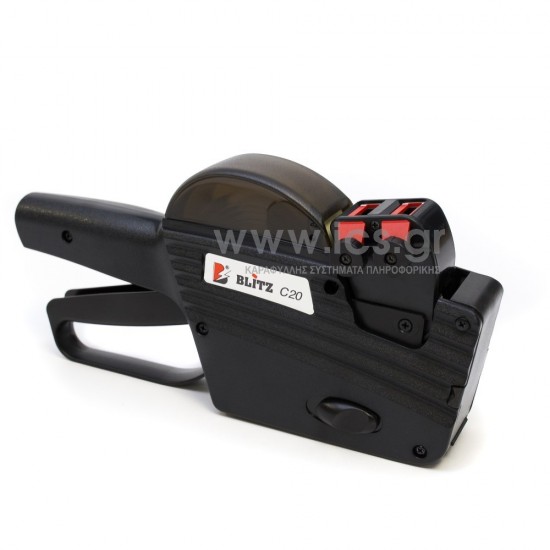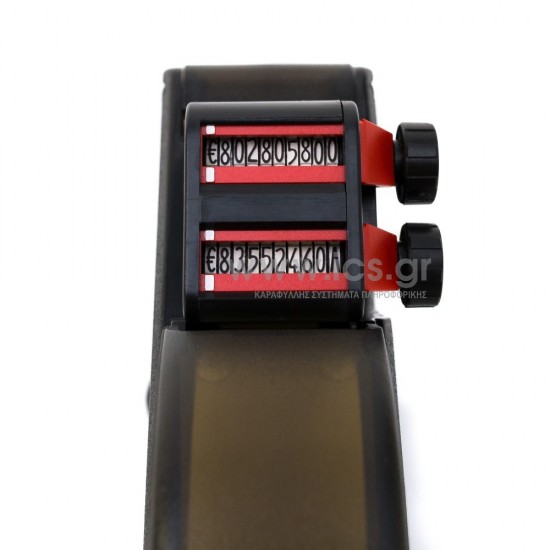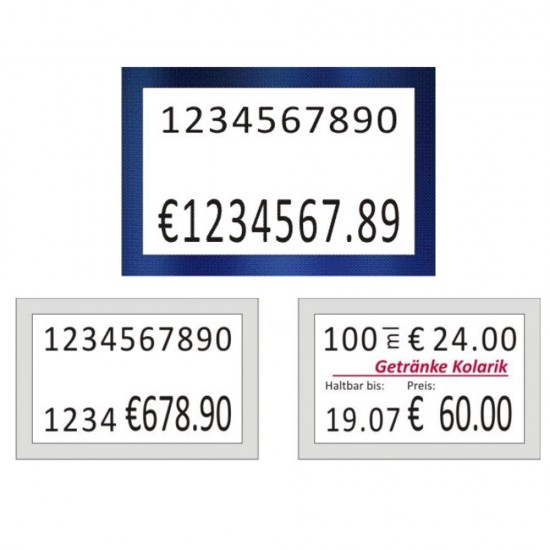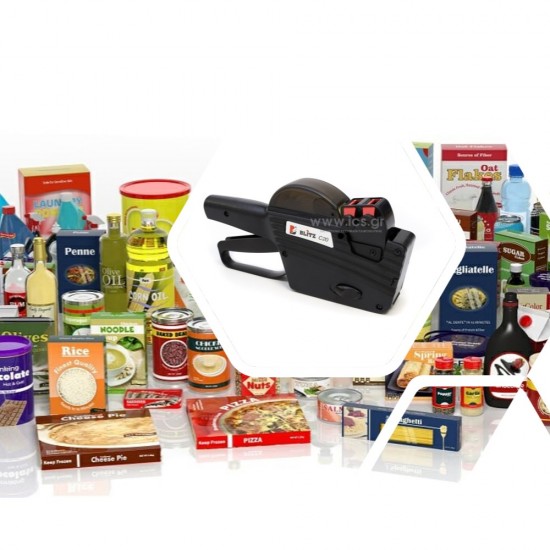 C20 2616 Price gun Blitz Italy
Price gun Blitz C20 2616 - 2 Line- 10+10 digits.
Price gun suitable for labeling, with 10 digits in both lines, even more information can be printed on one single label. The first line contains 10 smaller digits for coding or product information (e.g. expiration date, date of manufacture, weight, …). The second line can be delivered with 4 smaller digits and 6 larger digits for the price information. The first 4 wheels in the second line can therefore be used for product information as well, the price is separated from this coding part using larger digits. Label size 26×16mm. Label shape rectangular. Νumber of digits 10+10 digits. Character size 3.0/4.4 mm.

Specifications
Device
Labeller lines
2 Lines
Labeller digits
10+10
Character size
3.0mm/ 4.4mm
Label size
26×16mm
Ink Roller
Ink Roller Blitz 1-2 Lines
Food Machine models of same line
BLITZ C6 2612, BLITZ C8 2612, BLITZ C20 2616, BLITZ S16 2616, BLITZ Τ107 2928, BLITZ C10 2612.