BC-55 Banknote Counter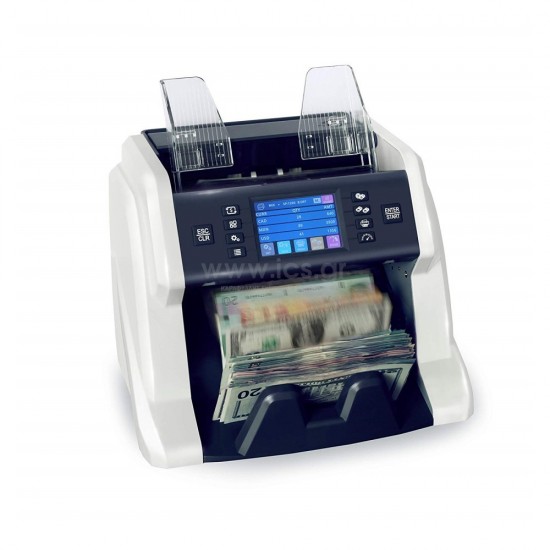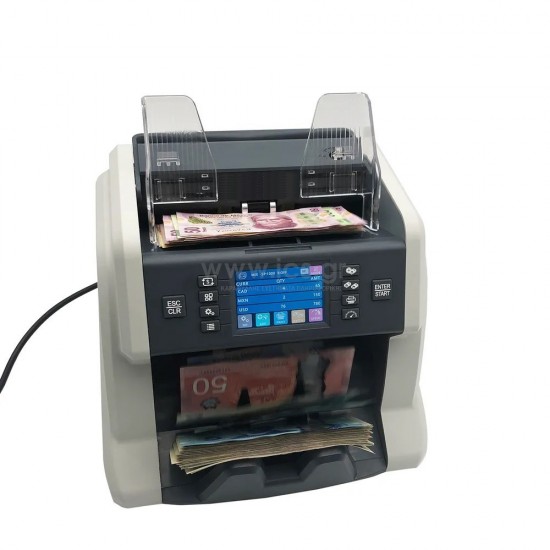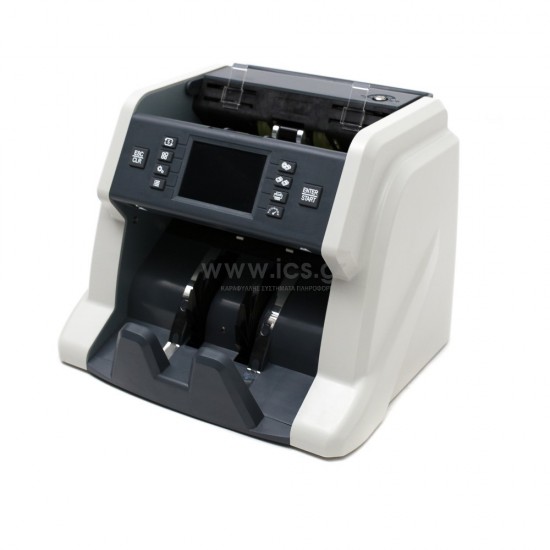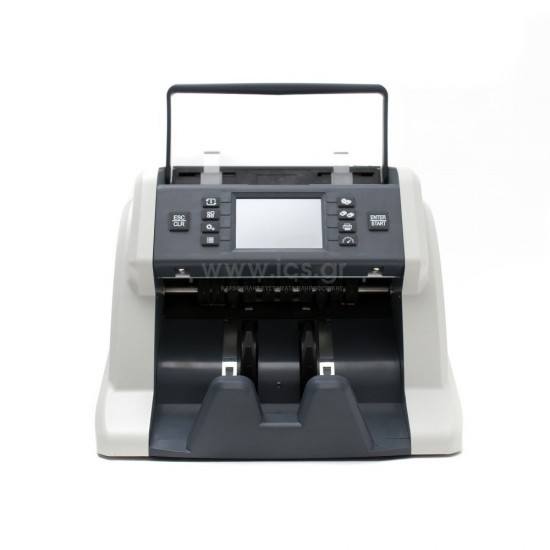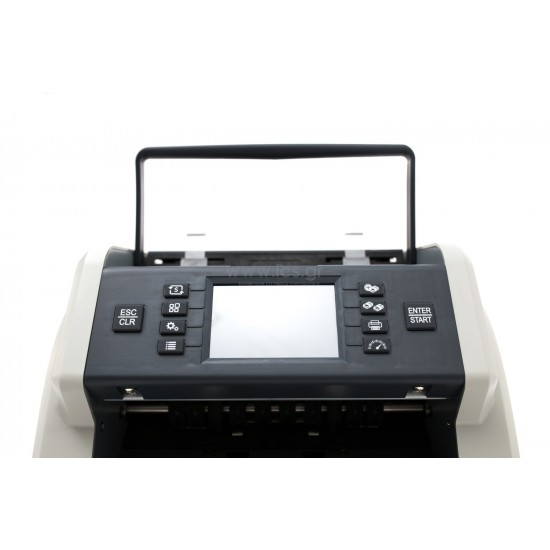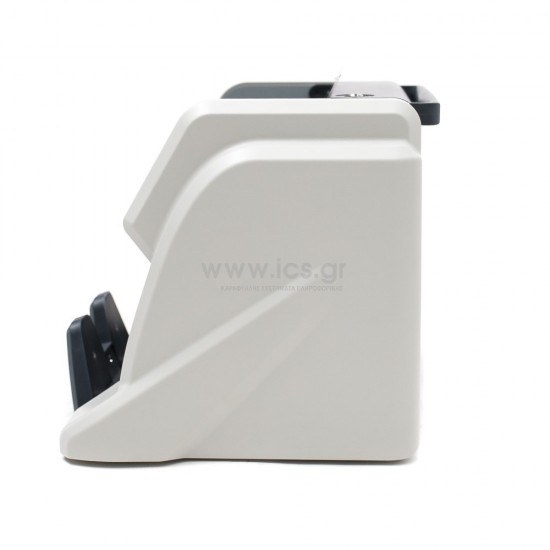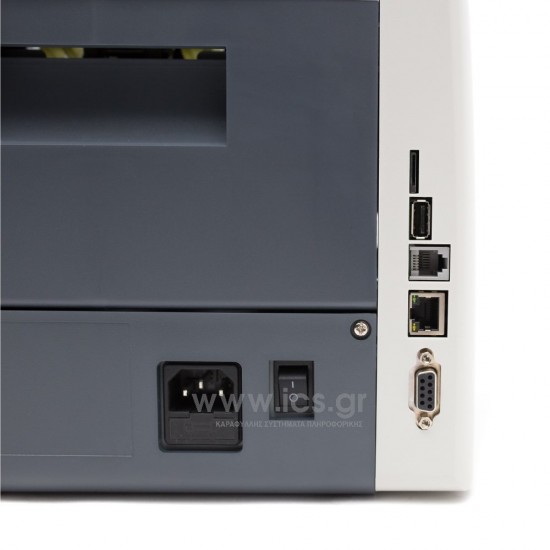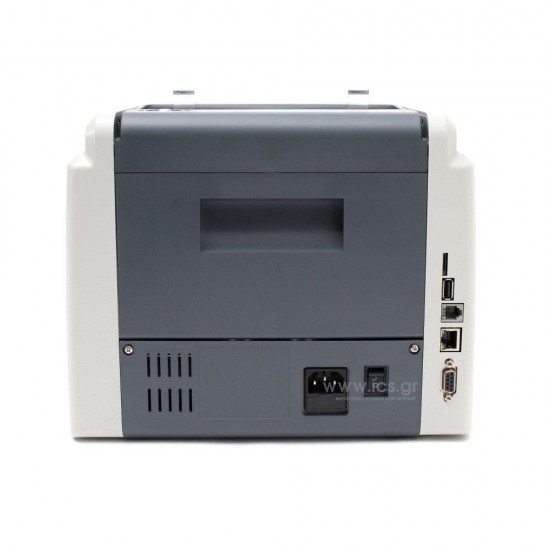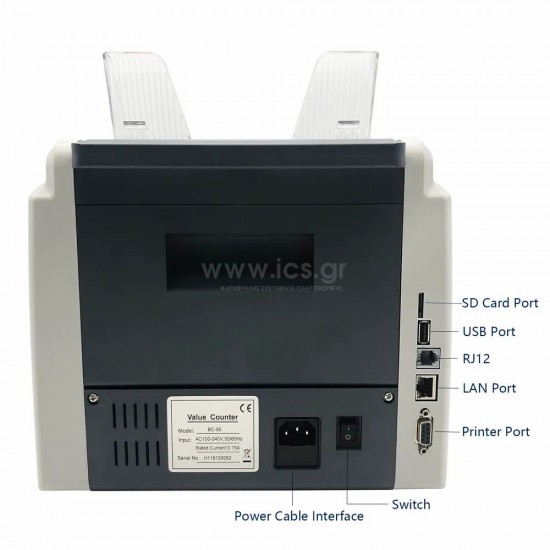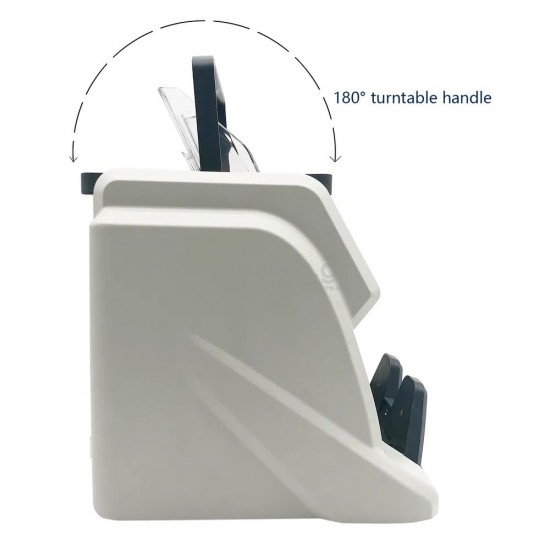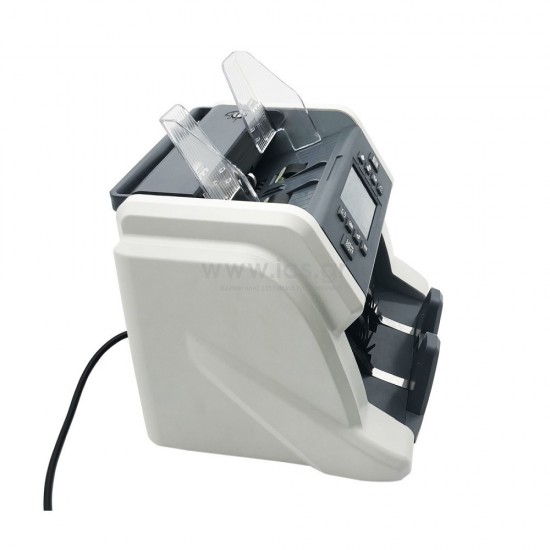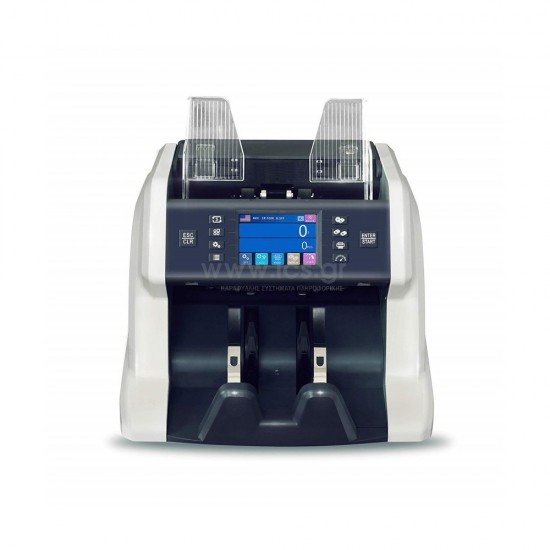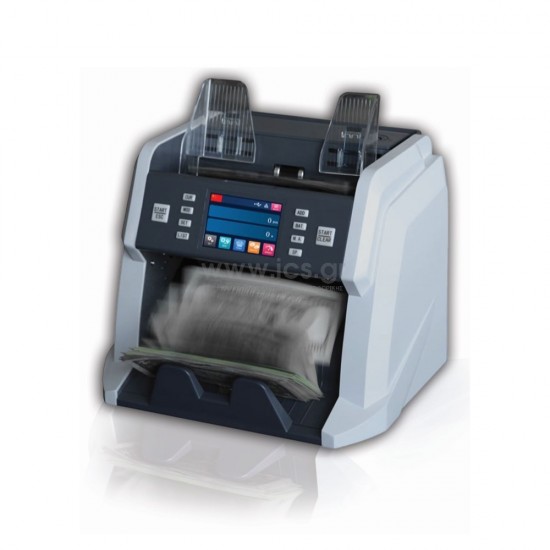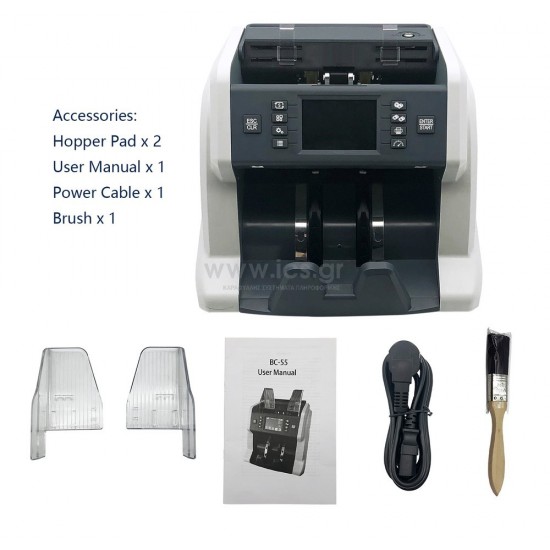 BC-55 Banknote Counter
Banknote Counter BC-55
BC-55 is the most intelligent and reliable multi-currency banknote discriminator that applies two CIS and runs on the Linux system. This machine applies on our advanced image processing technology in order to recognize currency and discriminate denominations. The use of this detection technology ensures reliable acceptance of genuine notes and accurate stops of fake notes. With a 3.5 inch TFT touch screen and a user-friendly interface, all kinds of users can finish their daily cash processing jobs very easily.

Specifications
Banknote Counters-Detectors
Detection technology
UV, MG, MT, IR, CIS and serial number.
Banknotes
5 currencies(Standard) 30 currencies(Option)
Hopper capacity
Hopper capacity: 600pcs/ Stacker capacity: 200pcs
Speed counter
(pcs/min) 800,1000,1200 (MIX MODE) 800, 1000 (SERIAL NUMBER READING MODE)
Power
AC 220V 50Hz ±10% & AC 110V 60Hz ±10%
Interface/ Upgrade
USB for data collection and software upgrade RS232 for PC communication, RJ 12 for external display. WLAN for data collection and software upgrade in batch
Dimensions banknote counter detector
287 x 240 x 232 mm
Weight
5,9 Kg
Additional features of detector-counter
Color TFT-LCD (3.5 inch),Touch Screen./ Batch number: 5~199pcs/ Serial Number Read and Print,/ Single denomination sorting/Mix counting /Pieces counting/Face/Orientation Sorting/ Μemory : 1G .