C6 2612 Price gun Blitz Italy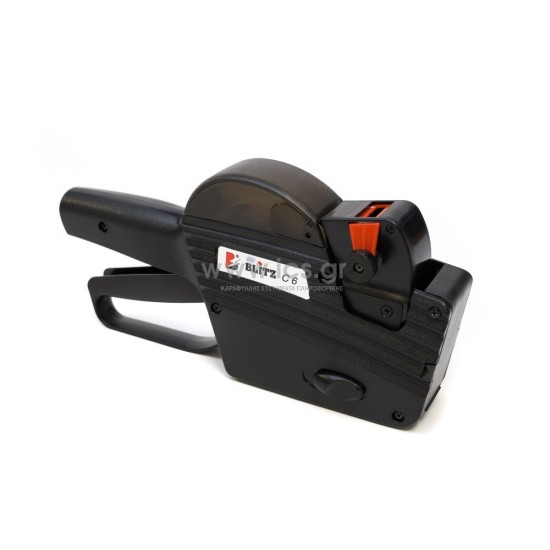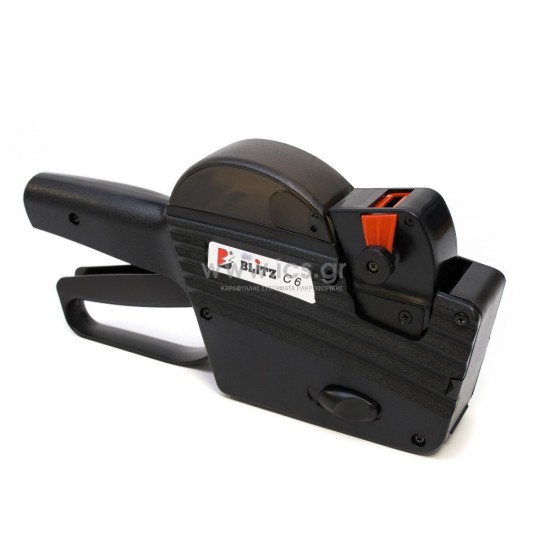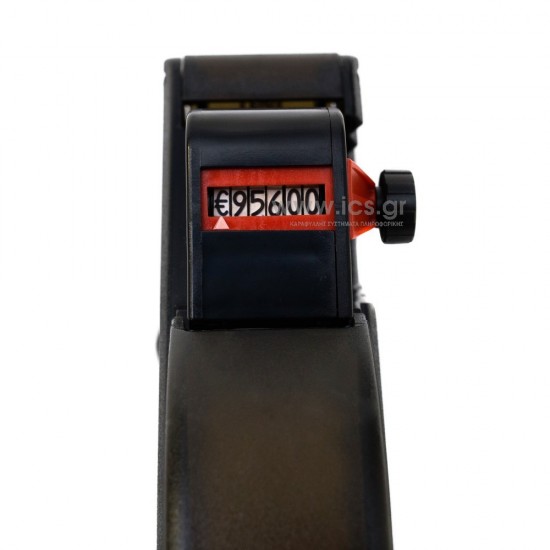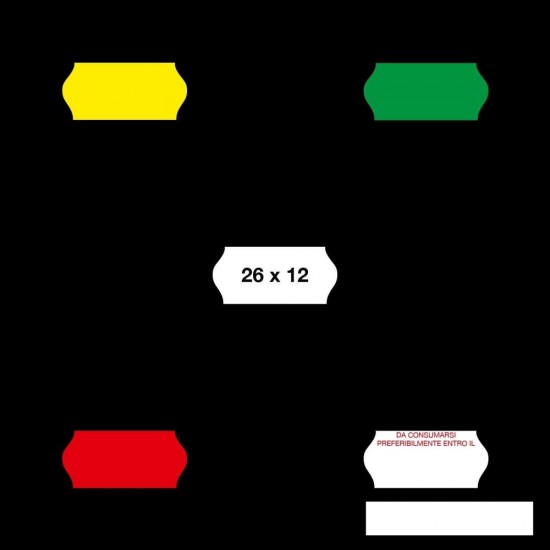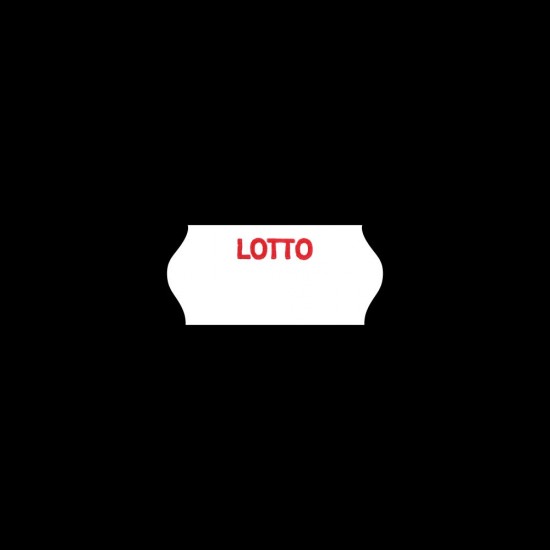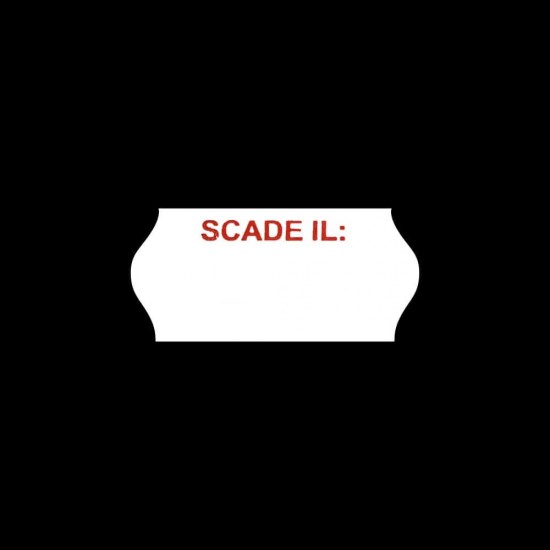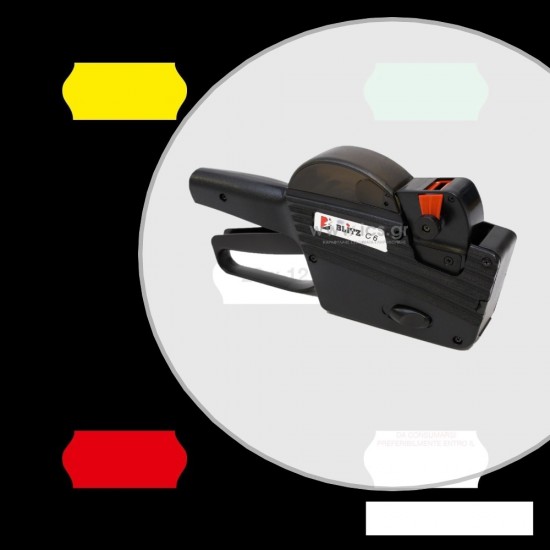 C6 2612 Price gun Blitz Italy
Price gun Blitz C6 2612- 1 Line- 6 digits.
Price Gun suitable for labeling, with prices up to 6 digits, goods from the cost up to € 999.99. The application of this label is commonly used on goods exhibited in shops such as: small foodstuffs, tobacconists, hardware, costume jewellery, fruit and vegetables. The Blitz C6 Price Gun is among the most sold, as it has an excellent quality / price ratio guaranteed by a brand that is one of the top of the range. 1 Line Price Gun with 6 digits. Label Size: 26×12mm. Ink Roller: Blitz 1-2 Lines. Ideal for Bakery, Butcher's Shop, Café, Cheese Factory, Clothing, Costume Jewelry, Delicatessen, Fish Shop, Flower Shop, Footwear, Fruit and Vegetables, Gastronomy, Hardware Store, Herbalist's Shop, Ice-Cream Shop, Jeweler's, Pastry Shop, Perfumery, Pharmacy, Pizzeria, Smoke Shop, Stationery, Supermarket, Wine Shop.

Specifications
Device
Labeller lines
1 Line
Labeller digits
6
Character size
5.0mm
Label size
26×12mm
Ink Roller
Ink Roller Blitz 1-2 Lines
Food Machine models of same line
BLITZ C6 2612, BLITZ C8 2612, BLITZ C20 2616, BLITZ S16 2616, BLITZ Τ107 2928, BLITZ C10 2612.