V2 PRO Handheld POS Computer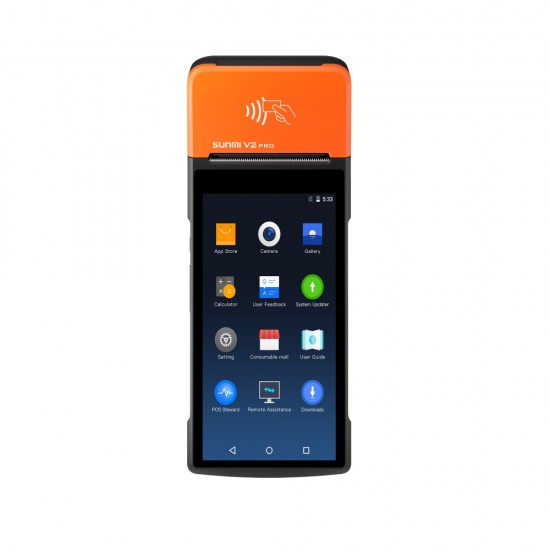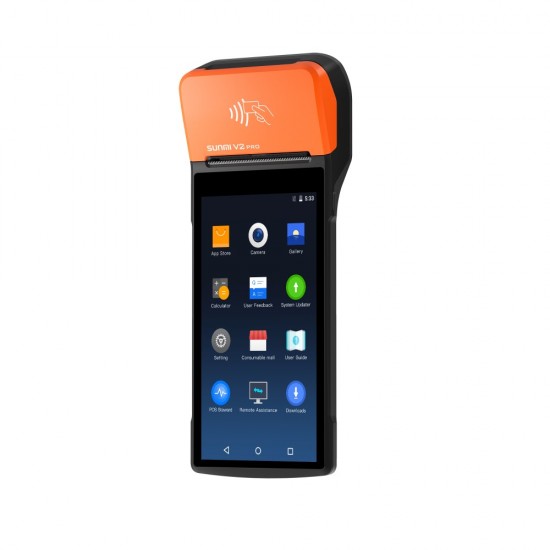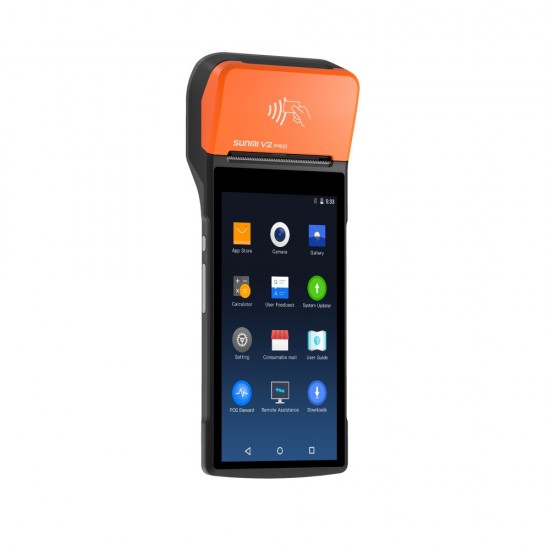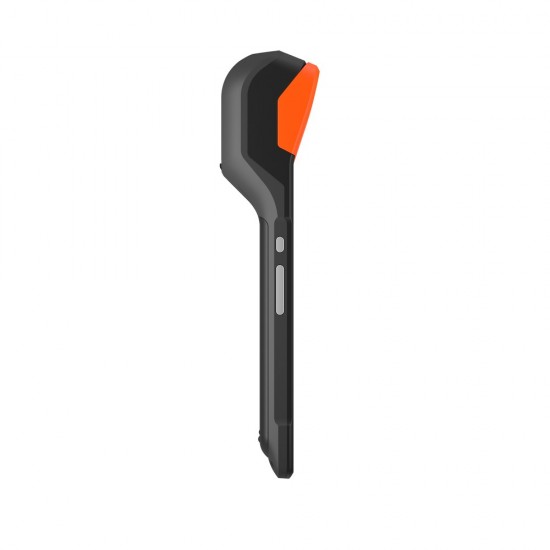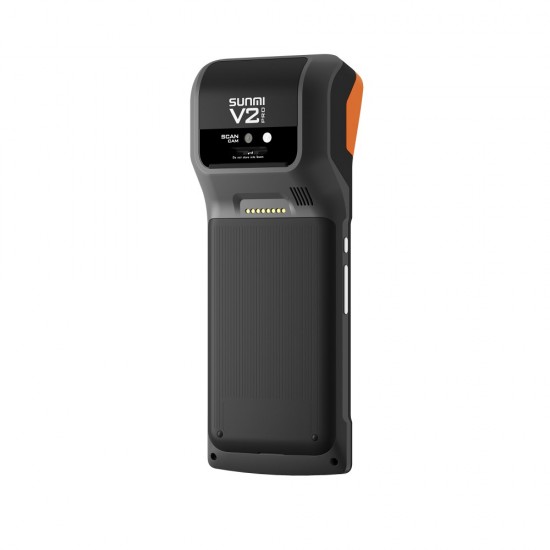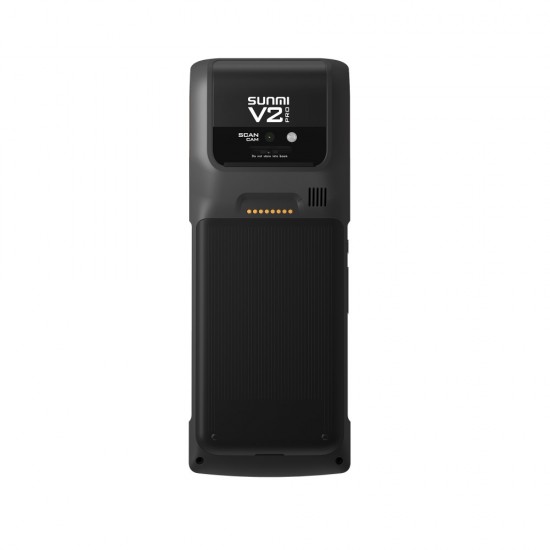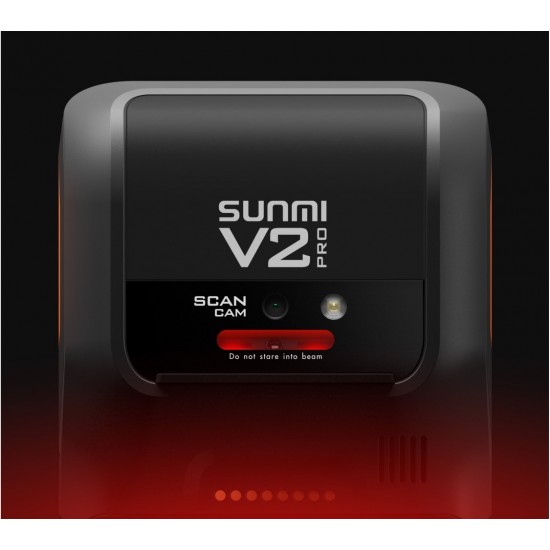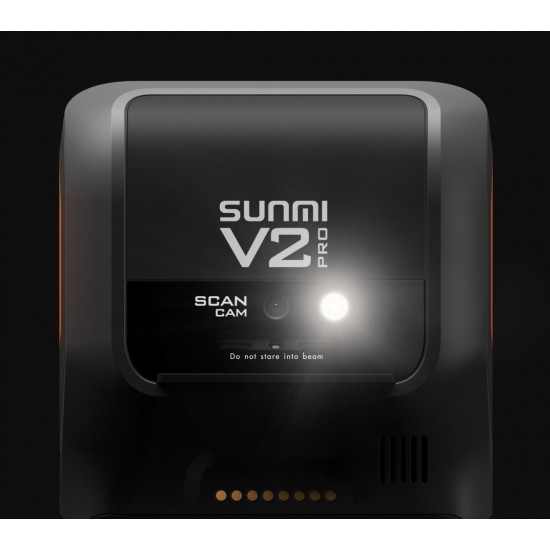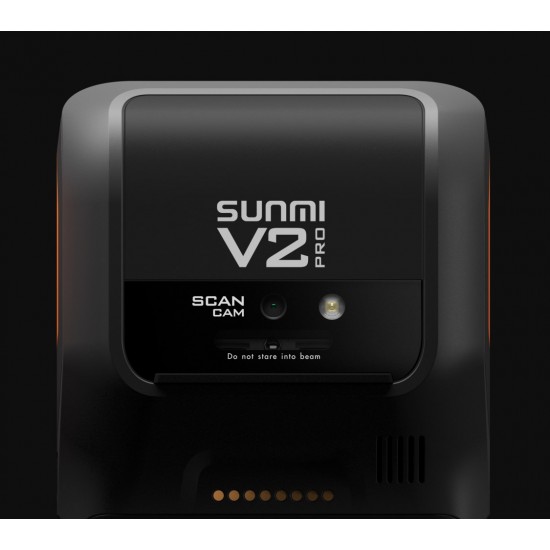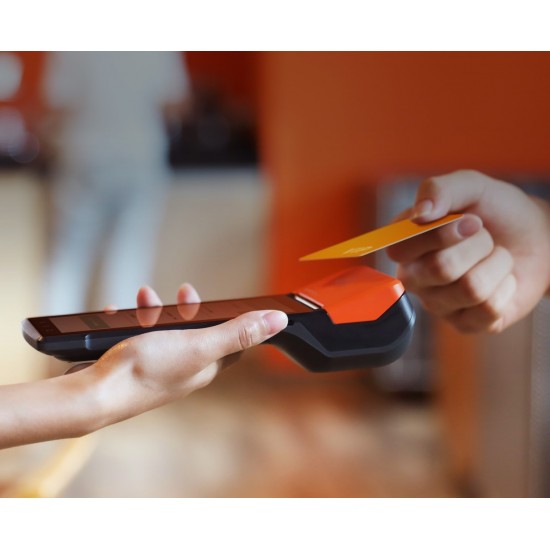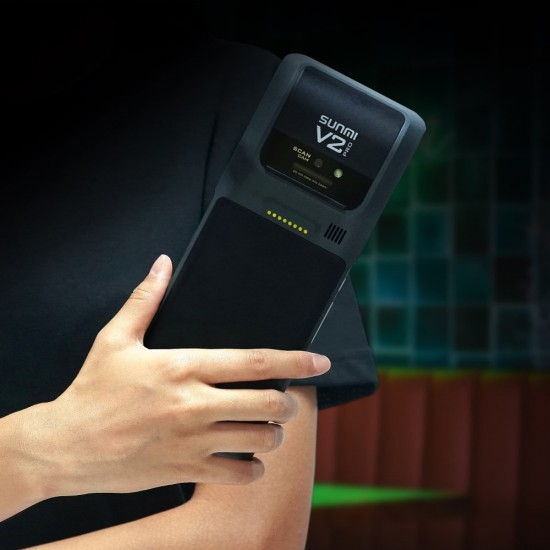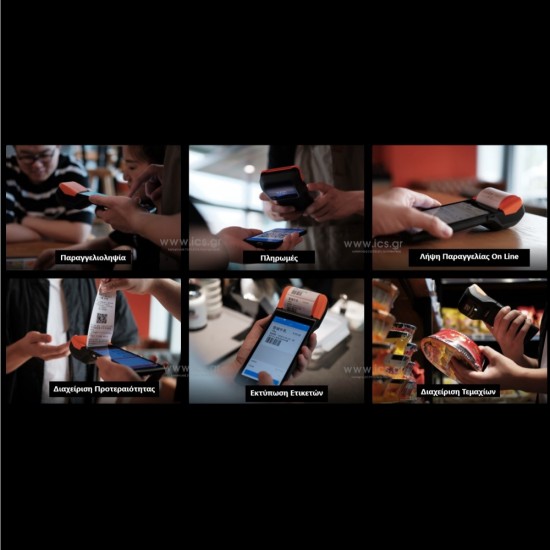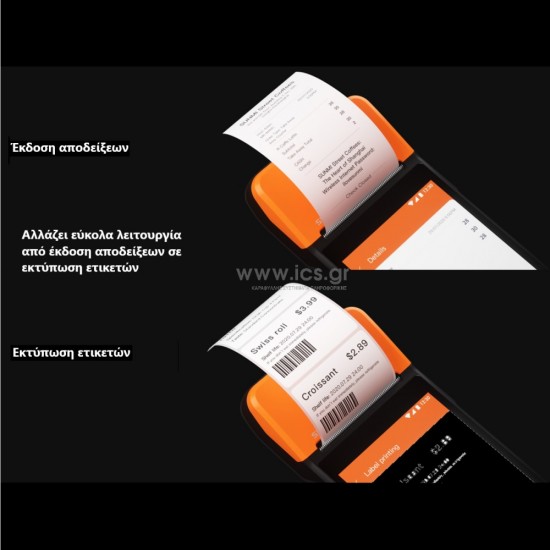 V2 PRO Handheld POS Computer
Handheld POS Sunmi V2 PRO

Handheld POS. Innovative breakthrough in materials and design. Slim Machine Body/ Double-Shot Molding Technique/ Skid-Resistant Rear Cover. SUNMI V2 PRO introduces an ultra-thin concept with the thinnest place of 13mm, preceding industrial standard. Comfortable grip, pocket device that would also survive a 1-meter drop. High-speed Seiko printer. 58mm Thermal Line Printing - 50km Printhead Life - 70mm/s Print Speed - 10,000 Times of Lid-Flipping. autofocusing camera with 5.0MP, code scanning head available, enabling staff to scan barcode rapidly and comprehensively even if the code is damaged, scratched or contaminated. Android 7.1,Dual-Band WI-FI, eSIM, NFC Module - For multiple applications. Near-field-communication supports loyalty programs, i.e. points accumulation and more. PSAM - Devoted to more professional area. Supporting the security module of a PSAM Card, it is suitable for a multiple application environment, such as three-meter inspection, public transportation and mobile law enforcement, etc.
Available:
V2 Pro - NFC + Scanner(1D)+ 4G (2+16GB)

V2 Pro - NFC+ Label printer +4G (2GB+16GB)
Specifications
Mobile Terminals
Monitor pda
5.99"HD+, 1440×720, IPS
Operation System
Android 7.1, SUNMI OS
CPU pda
Qualcomm snapdragon, Quad Core Processor
Memory pda
2GB RAM + 16GB ROM
Communication
4G/ Wi-Fi: 2.4G&5G, Support lEEE 802.11 a/b/g/n/ Bluetooth: Support Bluetooth 2.1/3.0/4.2, Support BLE
Interface-Ports
Type-C, Support OTG/ SIM Card Slot: 1.8V/3.0V; PSAM ×1 (compatible)/ GPS: GPS, A-GPS
Barcode scanner
1D
Battery pda
Non-removable lithium battery 7.6V/2580mAh
Keyboard
Touch
Resistance
Drop: 1 m / Operating temperature: 0°C~40°C/ Storage temperature: -10°C~50°C.
Dimensions/ Weight pda
215.2 x 83 x 17 mm/ 346g/ 356g (include 1D scanning head)
Accessories
Optional Configurations: 1D Barcode Recognition Support/ Base: Support base charging. External OTG equipment (optional)/ NFC: mifare/Felica/ISO/ 14443/Type A/B/ISO15693
Additional features mobile terminals
SIM Card Slot: 1.8V/3.0V; PSAM×1 (compatible) GPS: GPS, A-GPS/ Printer: High speed 58 thermal printing/ Print speed > 70mm/s/ Support till roll (OD 40mm, width 58mm)/ Camera: 5.0MP, Flash, AF/ Button: Power On Button/ Volume Up/Volume Down/ Speaker: 1W/ Adapter: INPUT: AC100/240V, OUTPUT: 5V/2A.