TC21 Mobile Computer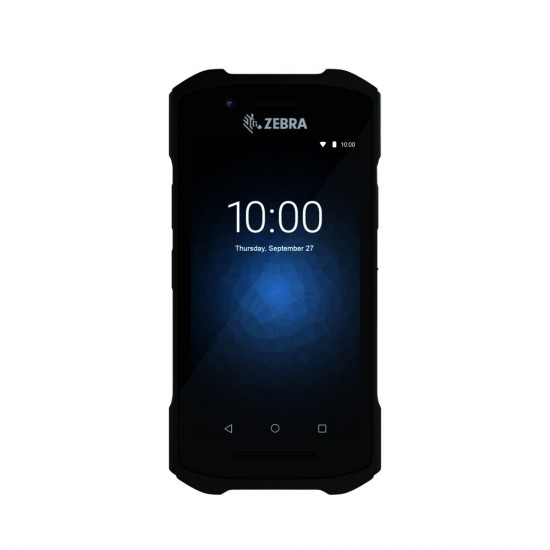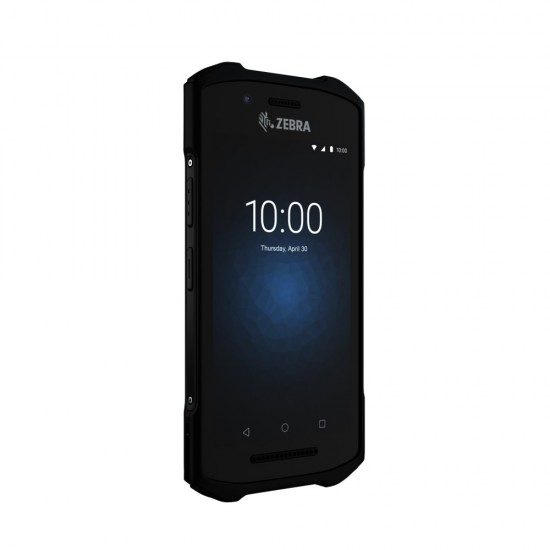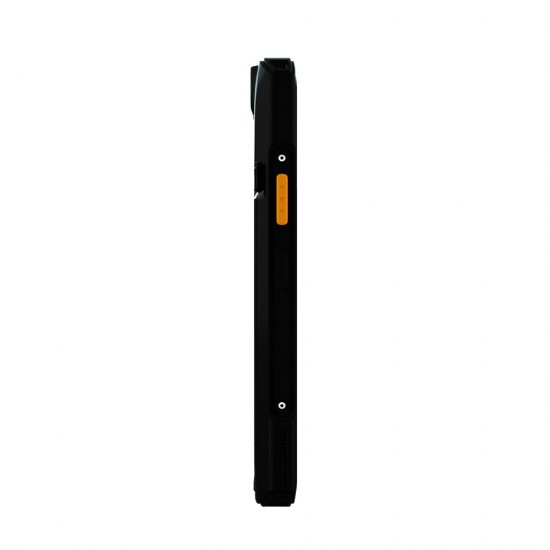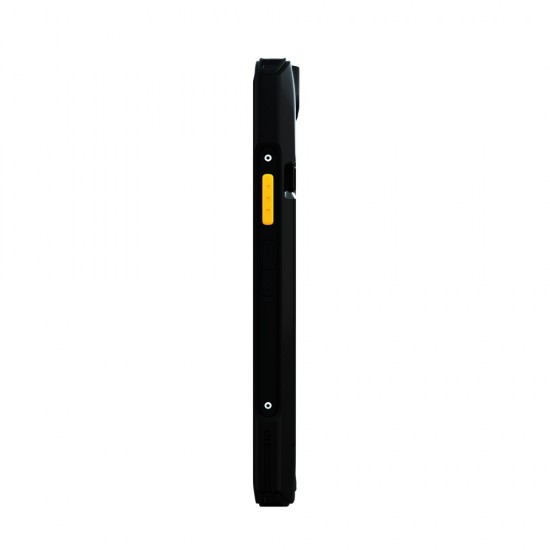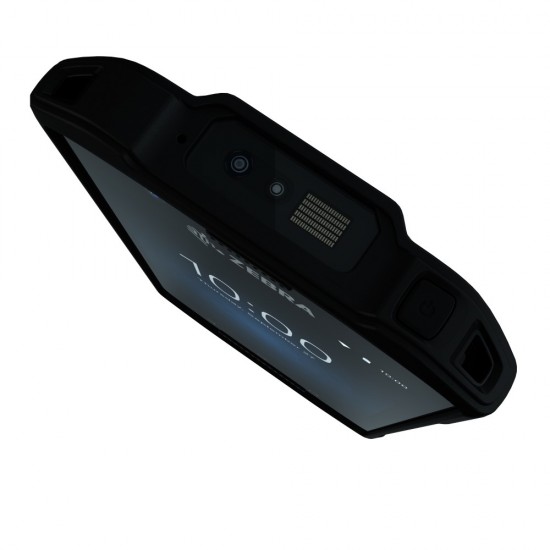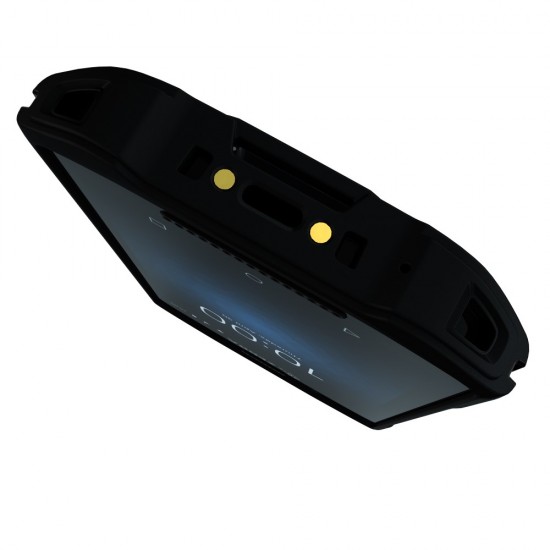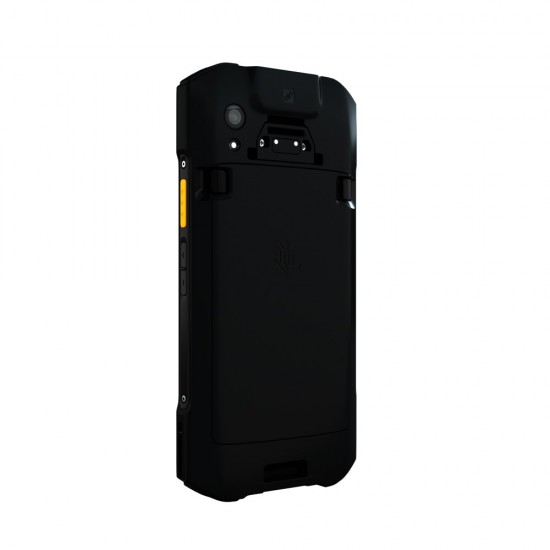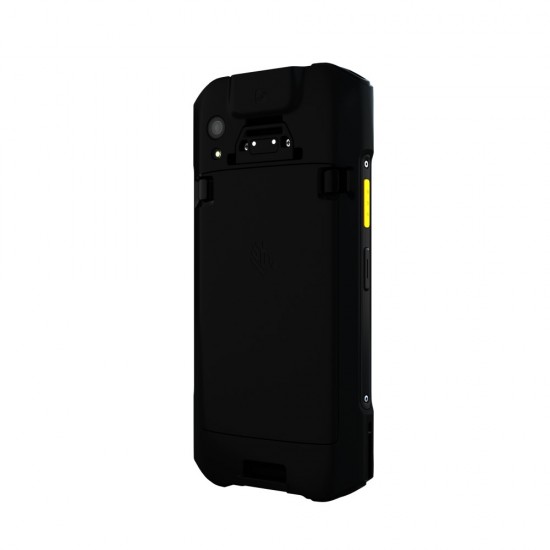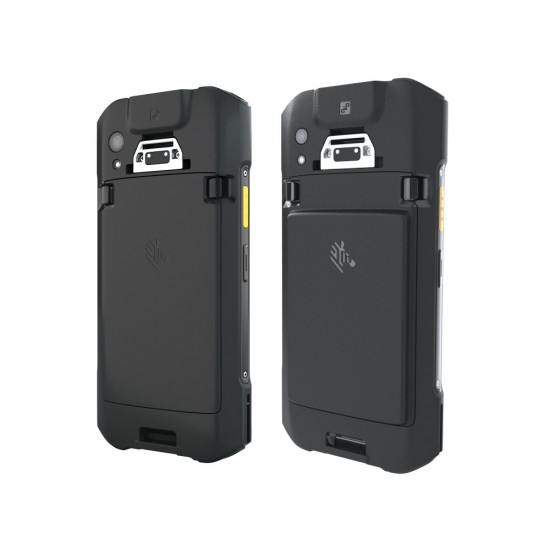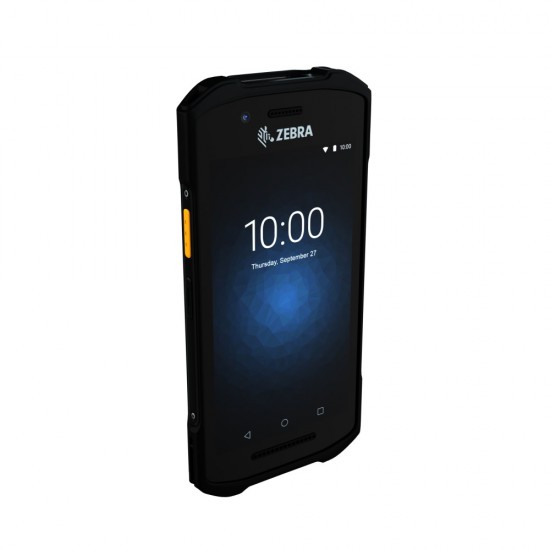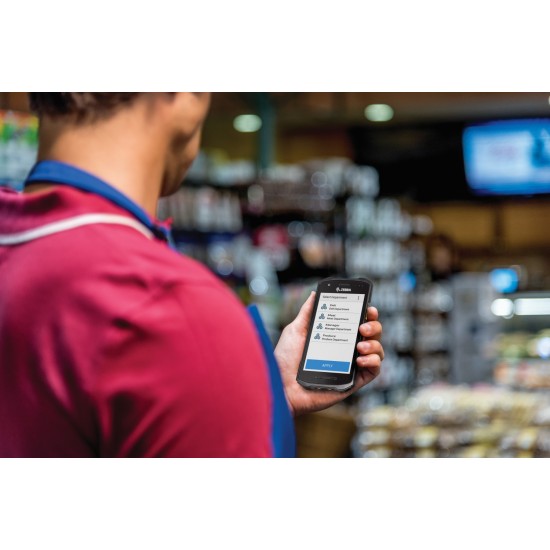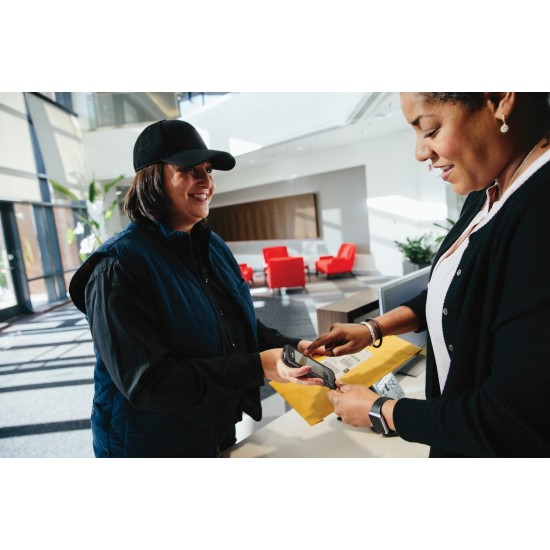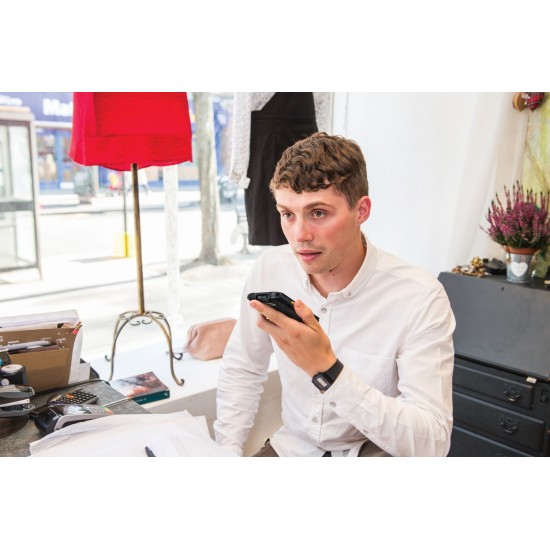 TC21 Mobile Computer
Mobile Computer Zebra TC21 WLAN, ANDROID GMS, 2D IMAGER (SE4710), NFC, 3GB/32GB
Top touch computer with multiple configurations made to improve task accuracy and on-the-job efficiency. Waterproof, dustproof, drops to concrete, snow, rain, heat, freezing cold-the TC21 can handle it all with IP67 sealing. Display and scanner exit window made of Gorilla Glass. Wi-Fi, Bluetooth, GPS, NFC. Features 13 MP Rear Camera, Android 10 OS. Certifications: 802.11a/b/g/n; WPA; WPA2; WPA3⁴
Specifications
Mobile Terminals
Monitor pda
5.0 in. color HD (1280 x 720); LED backlight; Corning® Gorilla® Glass. Capacitive Touch Panel; multi-touch.
Operation System
Android 10 with built in support for a future Android release
CPU pda
Qualcomm Snapdragon TM 660 octa-core, 1.8 GHz
Memory pda
4 GB RAM/64 GB Flash memory; 3 GB RAM/32 GB Flash memory
Communication
Wireless LAN, Bluetooth 5.0 BLE, Class 2, NFC
Interface-Ports
WLAN, WPAN, USB 2.0 hi-speed (host and Client)
Barcode scanner
Scanning: SE4100 1D/2D imager SE4710 1D/2D imager Camera scanning (SKU dependent)
Battery pda
Removable/serviceable rechargeable Li-Ion Standard battery: ≥ 3300 mAh/12.54 Wh Extended battery: 5260 mAh/20.25 Wh
Keyboard
On-screen keypad
Sealing
IP67
Resistance
Multiple 4 ft./1.2 m drop to tile over concrete per MIL-STD 810G across operating temperature/ Operating Temperature: 14° F to 122° F / -10° C to 50° C/ Storage Temperature: -40° F to 158° F / -40° C to 70° C
Dimensions/ Weight pda
With standard battery: 6.22 in. L x 3.11 in. W x .0.54 in. D 158 mm L x 79 mm W x 13.7 mm D With extended battery: 6.22 in. L x 3.11 in. W x .0.68 in. D 158 mm L x 79 mm W x 17.3 mm D. Weight 8.32 oz./236 g with standard battery; 269 g with extended battery.
Additional features mobile terminals
Camera Rear camera 13 MP, optional front camera 5 MP, NFC Integrated; MIFARE, ISO 14443 A&B , FeliCa, ISO 15693 and NFC Forum supported cards; read range up to 50mm. Speaker - 1 Watt Voice support (Internal speaker/receiver and microphones). Light Sensor, Motion Sensor, Proximity Sensor.