ICS POS.eidon II cash register with new features!
30 / 06 / 22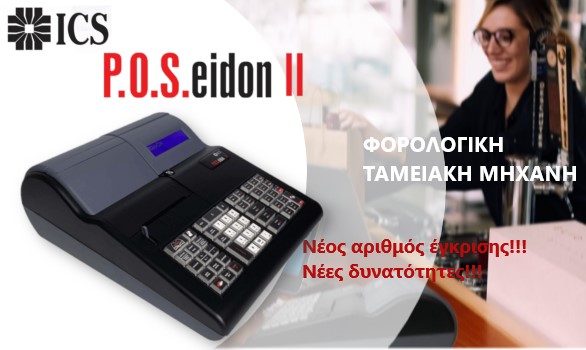 Posted By
0 Comment(s)
983 View(s)
The ICS POSeidon IIconnects to an external keyboard and automatically recognizes the connection. Issues invoices and allows comments to be entered on the receipt. Communicates with all commercial programs of the market. It works as a fiscal printer through a special Fislink driver. Ideal for any business and for outdoor trade.
Contact us for availability and prices.